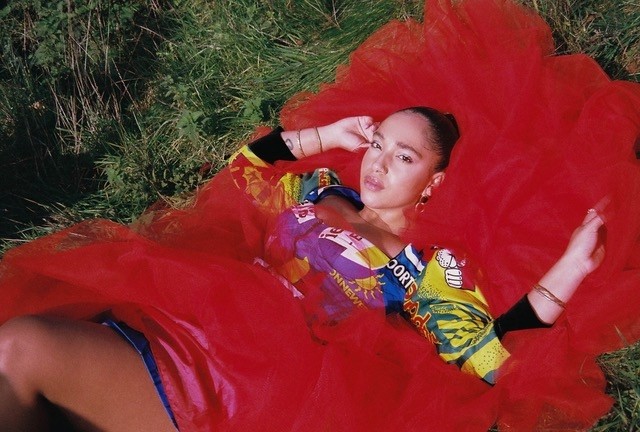 New track 'Fool' comes fresh off the back of two singles which feature on 'Inner Dawn'; 'For Me' , produced by underground Lo-Fi producer Nikhil and mixed with electronic pop producer J.Ar.J and 'Closer', which was hailed by renowned DJ Conducta as one of his favourite tracks of the year and led to him releasing a 2-step remix of the track.
– https://open.spotify.com/album/68d3V8PCyFPhYcndKJ1cgt
'Fool' is about believing in your own strength, not letting anyone control your emotions and becoming self-reliant and strong. The single is released with a new video also out today – the dreamlike aesthetic in the video takes us into Yiigaa's bright and striking world as the perfect accompaniment to her bold genre-blending sound.
The release of 'Inner Dawn' marks a culmination of personal development and growth for Yiigaa as she took time to create a body of work which fully reflects her as an artist. The EP is inspired by Yiigaa's experience travelling to Zimbabwe and South Africa as well as her music taste which spans across world music, garage, soul electric and house. Blending her influences together, Yiigaa has created an EP that will make you want to dance and celebrate as her ethereal and authentic vocals glide across vibrant and effervescent melodies and beats.