MTMBO is the moniker for London based writer, vocalist and producer, Richie Matembo. On 26th November he releases the trippy animated visual for the single 'Headlights' from his 2019 EP 'Grip'.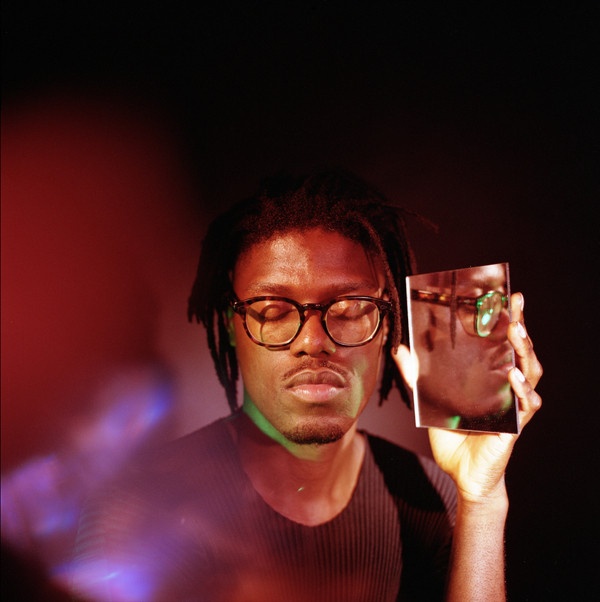 His poignant and unique sound has seen him quietly make an impression throughout the industry, supporting international acts such as Cautious Clay and Odie whilst collaborating with the likes of Collard and Billy Lemos and receiving praise from Colors, i-D, DUMMY, BBC 1Xtra and more.
Drawing influence from exploring identity, MTMBO engulfs listeners in a universe of delicate textures and intimate narratives. Creating from a melting pot of influences steeped in his Zambian roots and London upbringing, he fuses neo-soul roots with sparse beats and ambient sensibilities.
This sound was consolidated in debut EP 'Unless', followed by a stripped back, piano-drenched sound to close out 2019: a minimally crafted, conceptual three-track project 'Grip', which he performed at intimate shows in Birmingham, Bristol and London.