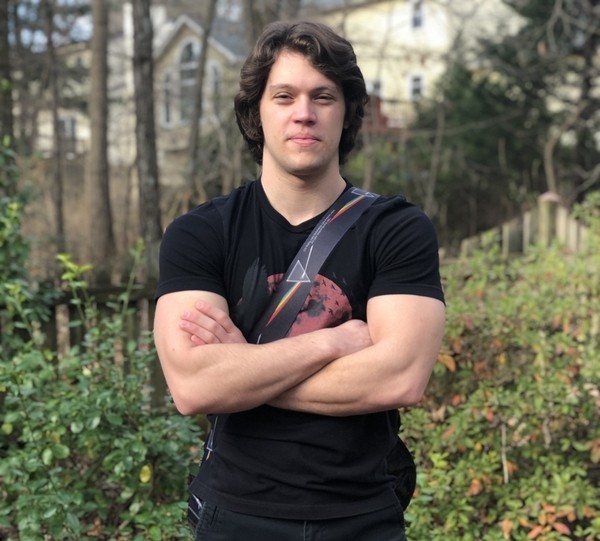 Kevin Strasser is a multi-instrumentalist, singer, songwriter and producer from Baltimore, MD. His music career began when he was just a child, at only 10 years old he taught himself how to play the drums. Since then, his passion for music pushed him to learn guitar, bass, keyboards, mandolin and harmonica, and his songwriting style has evolved into a distinct blend of progressive rock, heavy metal and folk over the years.
His songs typically feature unique characters and dark themes. Later works explored different, more complex themes such as the ideas of connection in face of devastating abandonment from role models or loved ones; the science fiction concept album Summer's End for the Runaways explores this theme through the three protagonists Gem, Ari and Lyra.
Having such a passion for making music allowed Kevin to slowly made his way up from his father's old 8-track recorder to a fully operational home studio/production suite, in which he has written, performed and produced three solo albums in 2017, 2018 and 2020. Following the release of Summer's End for the Runaways, Kevin formed a band named The Midnight Crusade and performs live tracks from all his albums with the band in Maryland, D.C., Pensylvania and Virginia. Kevin handles the vocals, lead guitar and keyboards when performing live!