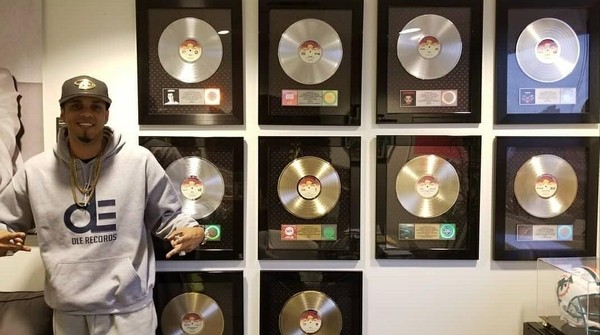 New York City Based 'Danny Love' Born and Raised in Brooklyn NY. With the success that filled Danny Love's name he set his eyes on even bigger goals for his future. While being a huge giver and helping hand to many, he hopes to continue to grow these skills for not only himself but also for others. He aimed to grow to be an overseeing name within the Music Industry and became a name for many to seek out and use for help with their own growth.
Danny Love started his career as a fantastic Hip Hop recording Artist and there was a need for proper representation for Indie Artists. No one was protecting the Indie artists and they were getting used to whatever they knew or not. So, he took advantage of this opportunity and ran with it. He created DLE to end this problem.
Now he is a CEO of DLE Records INC. And also, a fabulous Executive producer, Business manager, Celebrity broker and Artist Manager.
Danny's greatest success so far has been executive producing 5 Hits Singles while worming through 2 major labels to pull it off.
He's Blessed to be able to do whatever. He wanted to help an Indie artist. It took 17 years to earn that privilege. The company he owns is called DLE and it's a multi-media company record label and artist management all in one. He sells his music packages to Indie artists on a next national level.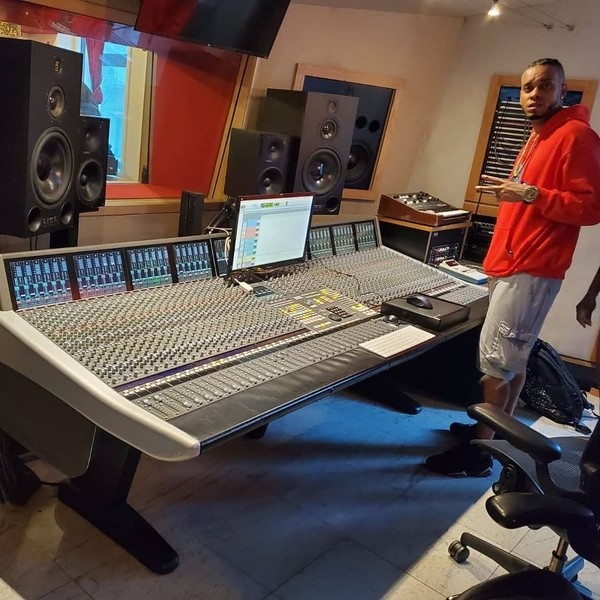 Most Rewarding Part Of Danny Love Job:
The most important part of his job is helping Indie artists to chase their dreams. 99% of the time Danny Love designs the biggest moment in an artist's career. Milestones are reached when he takes on a client. Many of the artists want to quit due to how poorly they've been treated, but when they meet Danny they feel good to them and he shows them that they have a path for success.
Danny Love plans to use his seventeen years in the music industry to boost himself and his own name as creative, diverse and personalized ways to help others artists on their way to stardom as well. His plan is genius and very giving it is certainty a rare one. It is not common to see someone so adamant about helping others especially when it comes to the uncertainty with the music industry. He Aim to be the safest way into the industry.
So, you can be with Danny Love "THE KING OF INDIE" do love and support him on his Instagram…