To reach a place in our life, we look upon others who have been through the same as us. Many startups entrepreneurs face difficulties either financial or social but very few had the courage to stay determined and focus. Today, we bring you such an ideal example for new businessmen especially women. Let have a little introduction of Patricia Torres.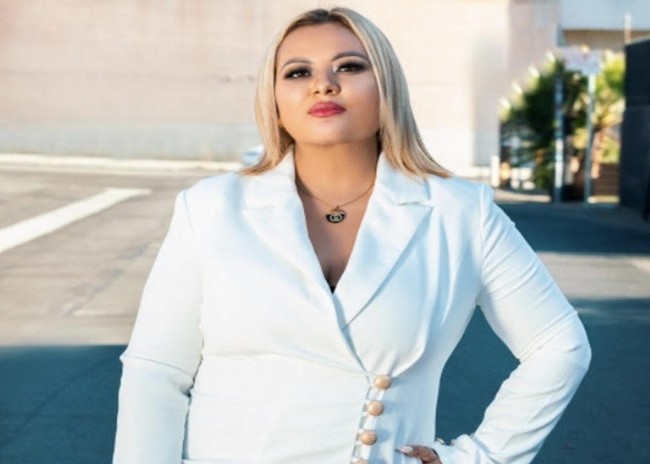 Patricia, full name Guitjoo Patricia Torres, is PR director and Media Coordinator of Bobby Dee Presents (BDP). She is originally from Costa Rica but currently residing in the USA. Patricia Torres shifted to the USA with her mother when she was nine years old and started struggling since then to live a reputable life. She is now a mother of two kids, a boy, and a girl, and following her passion doing an excellent job.
Patricia loved to communicate with other people which made her job more loving for her. At BPD, her main job is to maintain contact with the artist and manage their social media content and other media. If you don't know, BPD is a company that supports and helps music artists to get to the next level by managing their social media, events, concerts, and many more. It has worked with many famous musicians like Snoop Dog and Warren G. If want to know more about it, click on the below link:
A Bit History of Patricia
Patricia Torres has a very inspiring history as she came from a world of dreams. She always had a passion to work in the entertainment industry. USA gave her the chance to fulfill her dream. Patricia knew it wouldn't be easy so she struggles hard, face difficulties, and did not quit under any pressure. 
The first job she did was as a cashier at McDonald's. Patricia knew to reach someplace; you have to start from somewhere. Plus, she needed it to attain residency in the USA so, she could live a reputable life. 
After the hard work of ten years, she got a job in the entertainment industry where she was a backstage TV host and had to interview artists before they went on stage. Before getting into the industry, she did various jobs at various places. She worked as a medical and dentist assistance as she loved to be resourceful for the people. Following her skills in planning events, she managed many projects of party and wedding planning. In that era, she also showed her talent of booming under pressure.  
Patricia's Work as Being a PR Professional in Entertainment
Patricia was doing fine jobs in other fields, but she wanted to be in the entertainment industry so she joined Bobby Dee Presents and worked hard for the company. Now, she is the PR Director and in charge of the company's public social media pages, photos, website content, press, and other media. Moreover, she is the Creative Director of Content Development. 
For now, she is overseeing the project 'Bobby Dee Presents & Uncle Snoop's Army. She is handling the media, marketing, social media, and all the new artists who are signed to Uncle Snoop's Army.      
If you want to know more about Patricia, follow her at https://www.instagram.com/pattytorrespr/.