Rising star BEKA has reunited with HONNE for dreamy electro-pop ballad 'More Than Friends'.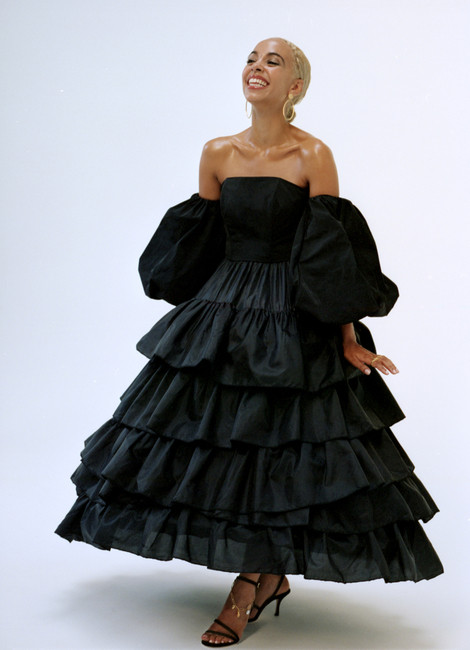 Listen here: https://beka.ffm.to/morethanfriends
The new single follows BEKA's triumphant solo debut for 'I'll Be There', and continues her collaborative relationship with HONNE after featuring on their tracks 'Crying Over You' and the Brooklyn Session of 'Location Unknown'. On this latest release, BEKA's ethereal vocals lay the foundation for 'More Than Friends' classic pop sound which has all the makings of an 80's Hollywood movie soundtrack. With its synth-heavy soundscape and romantic lyrics, BEKA and HONNE's Andy Clutterbuck effortlessly play out the fuzzy feelings of a new relationship and deliver a heart-warming love song that's brimming with nostalgia.
Speaking of 'More Than Friends', BEKA says: "More than Friends started after thinking back to being 18 and telling someone I'd made a mistake and wanted to be more than friends. We wanted to capture the nostalgia of being young, taking a risk and saying what you really feel. It's that nervous moment with someone, the memories of nights spent losing track of time, feeling feelings for the first time, hearing feelings for the first time, taking a risk in love. It's that road trip that you take that ends in you saying how you feel. It's the electricity of holding a hand for the first time, it's feeling the warm air of somebody's breath on your face, it's suddenly being conscious of yourself with your best friend. We wanted to capture the tension of both sides of the story. More than Friends is the moment we risk as teenagers and long for as adults."