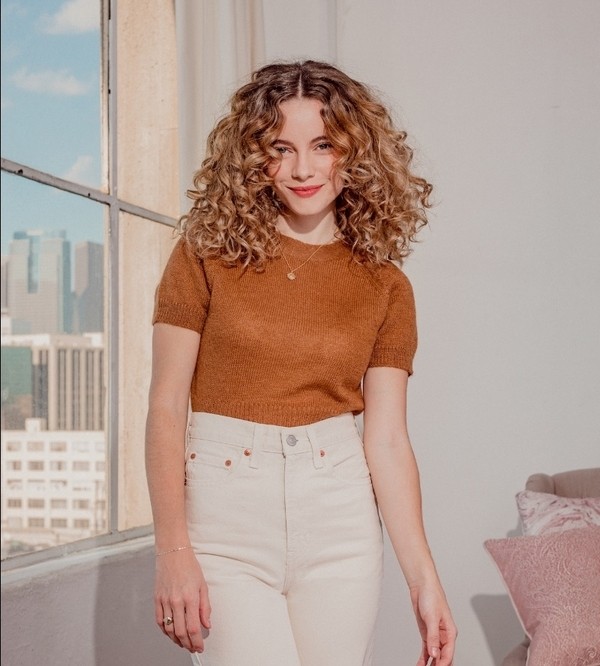 Rising artist, Cyn returns today with a darkly infectious new song, "Uh Oh," one of two original tracks she wrote and recorded for the upcoming Promising Young Woman: Original Motion Picture Soundtrack, out December 4th on Capitol Records.
Cyn worked closely with the film's director, Emerald Fennell, and song co-writers Matias Mora and Mia Minichiello to create the music needed for a particular scene in the movie. Earlier this year, she performed "Uh Oh" live for the first time at the 2020 Sundance ASCAP Music Café. Cyn reveals to Refinery29 (who premiered the song), "Working with Emerald was seamless. She sent me an email with lyric ideas and had a very clear idea of how the song should relate to the movie. The lyric 'if it happened to you, what would you do?' was taken directly from Emerald's notes. Thank goodness she had such a confident idea of how the song should feel – that always helps!" In addition to her role as the film's director, Fennell also served as Executive Soundtrack Producer, teaming up with music supervisor Sue Jacobs and Capitol Records.
Cyn's other contribution to the soundtrack, the undeniably infectious "Drinks," has amassed over 20 million global streams since its release earlier this year. Chock-full of her trademark sassy, unfiltered lyricism, buoyed by an infectious hook and moody production by collaborators, Ryan Daly and JP Clarke, "Drinks," which Rolling Stone hailed as a "Song You Need To Know," officially entered the Top 40 at Pop Radio, peaking at an impressive No. 26 with adds from some of the country's most popular radio stations including Z100, WKSC, B96, and KISS Chicago to name a few.