Singer-songwriter Jenn Grinels sat down with Skope Magazine to talk about her latest single and video, "Resilience."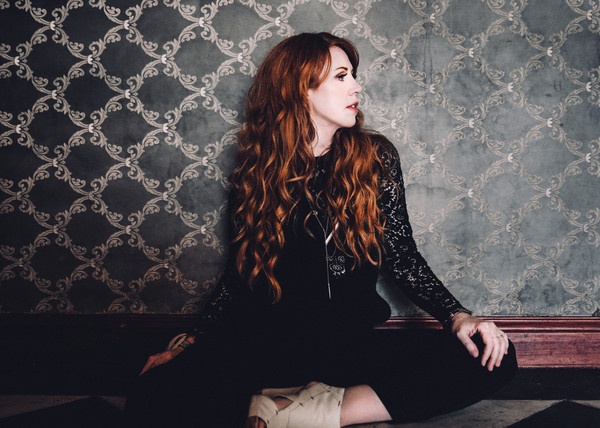 @skopemag: How do you feel "Resilience" speaks to what everyone is going through right now?
Jenn Grinels: I wrote "Resilience" several years ago and recorded it last year for my new record (out November 20th). My Patreon patrons, who were familiar with the song, urged me to release it early. The song is about enduring difficult times and holding on to hope because things will get better. Music can be so healing when it speaks to your personal experience. This year has been so difficult, but the adversity we're experiencing is universal, and everyone is affected. I'm so glad that I wrote a song that can provide hope and healing to so many.
@skopemag: What is your favorite part of the video? Who worked on it with you?
Jenn: It was a collaboration among myself, my best friend and producer Merideth Kaye Clark, and production team One27 Media House (Nicholas Lamendola and Chelsea Donoho). It was a team effort, and it was intense to capture these emotions we were going through in real time and real life. I think we succeeded in acknowledging both the incredible resilience of people during these difficult times, but also the power of the human spirit in general.
I love the opening shot of Michael Elson playing piano. The isolation and darkness is stunning. It was magical with those sunbeams breaking through the rain. I love the ending, with the light contrasting the darkness in the beginning of the video. The way the clouds broke and the sun hit my face in the river – that was an incredible moment. I still cry when the little girl is finally able to hug her Grandma – I'm tearing up just thinking about it. I was also thrilled to have Dave Eggar perform his gorgeous cello arrangement in the video.
@skopemag: Why did you choose this for the final track on your new album?
Jenn: I loved the idea of ending the record with a message of compassion and hope.