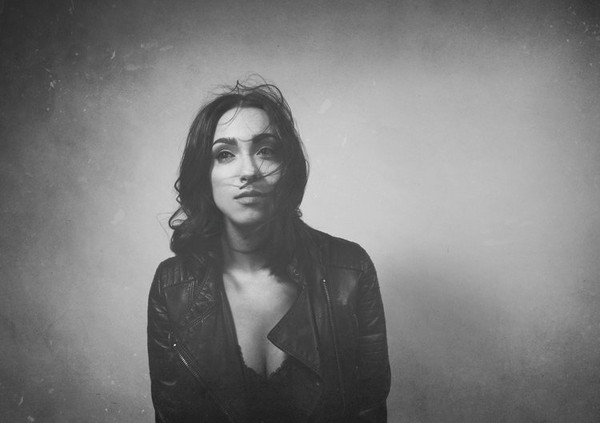 The story of romance, heartache and live is timeless and universal. It's a story that we tend to tuck away in the closet and forget about more often than not. But with the way the year has been, and we've all been stuck at home, we been opening those closeted feelings open and exposing ourselves to those timeless truths. And now, New York-based singer-songwriter Sydney Lauren perfectly brings those feelings to life with her newest EP, Dreamt of an Ex.
– https://open.spotify.com/album/3g0Ravb6aaPB41zfRK4EFH
Reminiscing a chapter of Sydney's life that is dear to her heart. Each track from start to finish dictates that story of romance leading to heartbreak, and ending with the message so poignantly inspired by her own grandmother, "I'll love you when you're broken", the words she said to Sydney's grandfather before he passed. Showing us the simple fact the true love will always remain.
About Sydney Lauren:
Sydney Lauren tells stories through her songs. She grew up singing and writing music just outside of New York City, the place she now calls home. The city serves as her inspiration, as well as her stomping grounds, as she has performed in landmark venues such as The Delancey and The Bitter End. Sydney's training in piano, guitar, and songwriting are clearly reflected in her songs, which take inspiration from some of her favorite artists including JP Saxe, Sarah Bareilles, Ingrid Andress, and more. Her music has been featuring on 'Temptation Island' and 'The Biggest Loser' on USA Network.
Sydney's new era of music represents a chapter in her life lyrically, and her authentic vision sonically. She dives into the emotions that occur during heartbreak and the simplistic happiness that can come with love. New York City will always play an important role in her music, whether it's a street she references or the subway home.