Rapper-songwriter Tae UMG announced his latest project, the outcome of a joint effort with Tyblee. Their latest track titled "On My Own" was celebrated with the release of fiery visuals.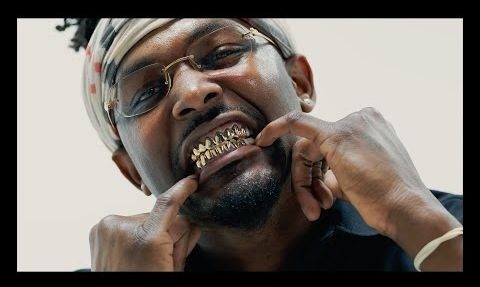 "On My Own" is infectious, refreshing, and exactly what you'd hope for from a rising rapper following his previous project "Pose To Be Treated" and everything that Tae has been working towards since the beginning is absolutely not disappointing.
The rappers stitch together one of their most cohesive grotesques so far, focusing on the lyrical depth and strong beats shown on their songcraft. It's sure to elicit a sigh of relief among the mass audience who've grown jaded with the nowadays mainstream Hip Hop songs.
"On My Own" is an unmistakable project. It is powerful, it is aggressive and what is more important is that it leads both Tae UMG and Tyblee to the top while pushing their sound forward to gain an extremely solid reputation in the game very soon.