A soft piano-led introduction begins the latest release by Vissia, whose talents as a songwriter are made clear on 'Walk Me Home'. Her powerful voice joins in after, with its impressive grasp on dynamics giving the song a brilliant shape and structure – building to a climax just before the end.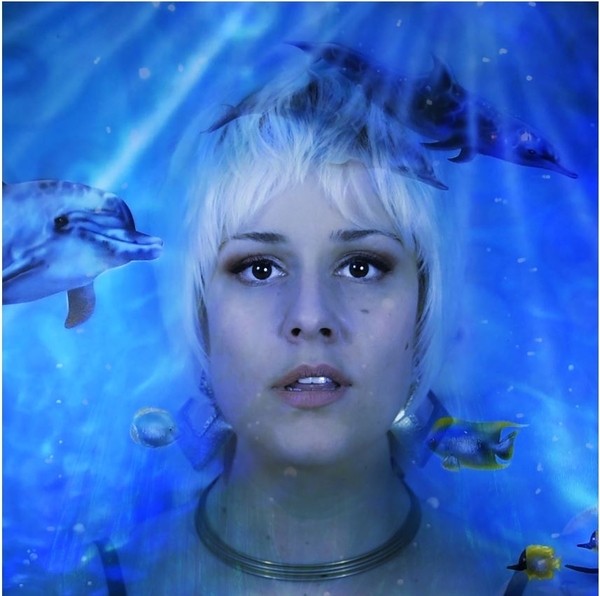 Ethereal vocals and a minimalist instrumentation mean that the song takes on somewhat otherworldly properties, with VISSIA's dreamlike production, giving the song as much warmth and depth as her eyes.
It is clear that in writing 'Walk Me Home', VISSIA found a sense of solace, of arriving at the person she was supposed to be all along. Speaking of the song, she says, "It wasn't until a couple of months later that I realized that the song I'd just written shared the same sentiment as a beloved Ram Dass quote; we're all just walking each other home. Maybe I had forgotten about reading it before? I don't believe in coincidence, so however it found its way from my subconscious and onto the page is not really all that important to me. 'Walk Me Home' is a reflection on what vulnerability means to me. It's not a weakness to need someone to lean on. It's okay to be kind to the messiest parts of myself. It's taken me a long time to forgive my past selves. Choosing my emotions over chaotic escapism really is a practice, and it does get easier the more I do it."
This personal journey is what lends itself to this song sounding exactly like an arrival point. Vissia arrives at a place where she can love herself in her own entirety and 'Walk Me Home' is the result of this self love. We can't thank her enough for it.