People who work with great passion and dedication are rare in this world. Due to the pandemic, or calamity, many things have changed. Moreover, many things are growing in importance and making people realize that it needs to maintain good health at the end of it. Several business owners have entered the world of wellness and health with their unique and beneficial supplements, but no one has done something special for the customers and others. In the industry, few people think about the benefits of the customers.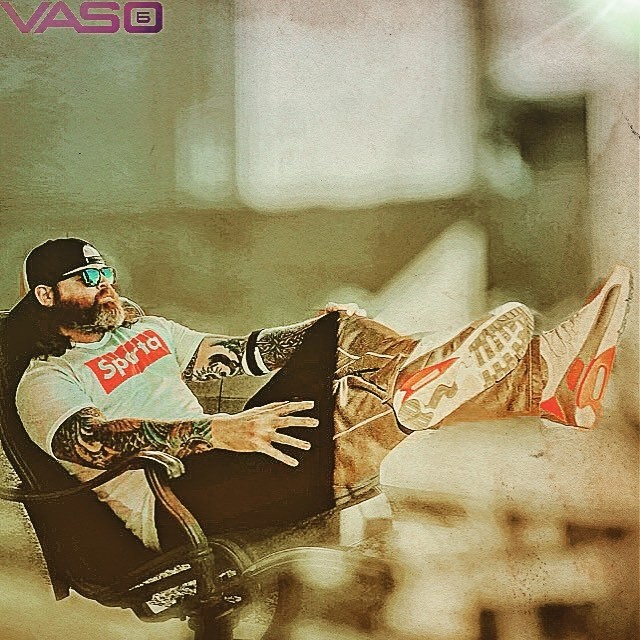 About Matthew C Nickerson
Matthew C Nickerson is the person who is an extremely talented sports nutrition entrepreneur, and he always thinks about the welfare of others. He has introduced his famous brand with the VASO6 to offer the best health benefits to animals and humans. His passion for creating a brand like this can be attributed to his first love for football and then the many hardships he faced in her life after an accident. This incident compelled him to leave sports due to the injuries. He became injured in a gunshot at his chest. As per his kind nature, he came into the front to save his friend's life.
The American Business owner belongs to a middle-class family with three siblings. With a humble family background, Matthew is a kind-hearted man. He works for the welfare of the people to make them happy and healthy. Therefore, most people follow him on social networks. You can access him on social media on his following profiles.
• https://www.instagram.com/mateocleary/ 
• https://www.facebook.com/profile.php?id=100008627286094 
His parents have taught him to be humble to others. With the potential to do tasks for people's benefits, he is available for all his followers. He never loses hope, and his life is a model for others. His father was serving in a firm as a safety engineer, and his mother is a teacher. Moreover, his father was a former high school baseball coach. Matthew inherits the love for football from his father.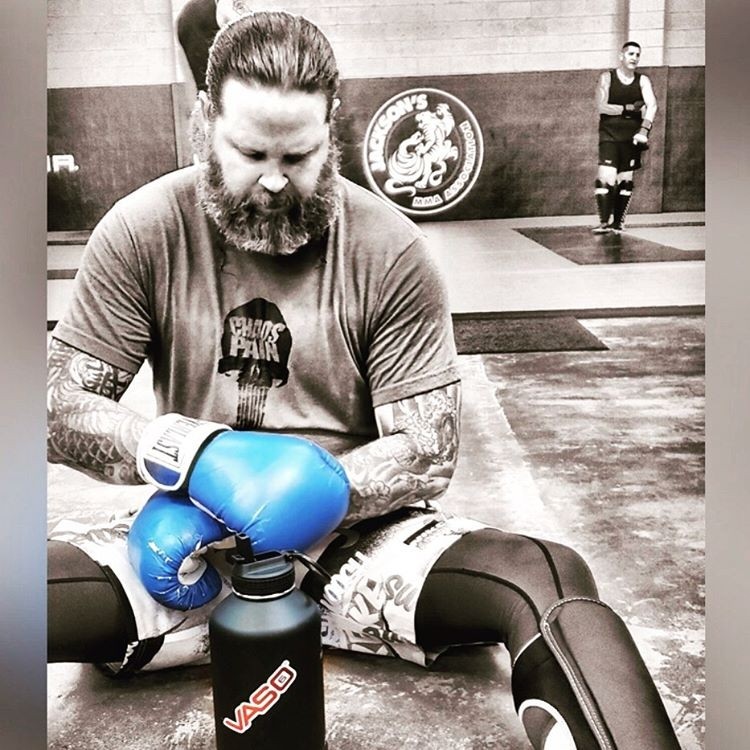 Matthew concern about health
He is highly concerned about people's health. Realizing the importance of health, Matthew has worked for the health benefits. Therefore, he took an interest in jumping into business and produced products in the wellness and health industry. Today, he is the CEO of his company that has a brand named VASCO6. It is a brand that presents the passion and vision for improving upon and increasing humans' and animals' health and performance.
Matthew has achieved in the sports nutrition space, and he is well-prepared for offering his high-quality products. Mathew is the person who is born with a kind heart and with a good nature. With his humorous personality, the business owner always focuses on making people happy with his jokes. In this way, the majority of his followers love to interact with him.