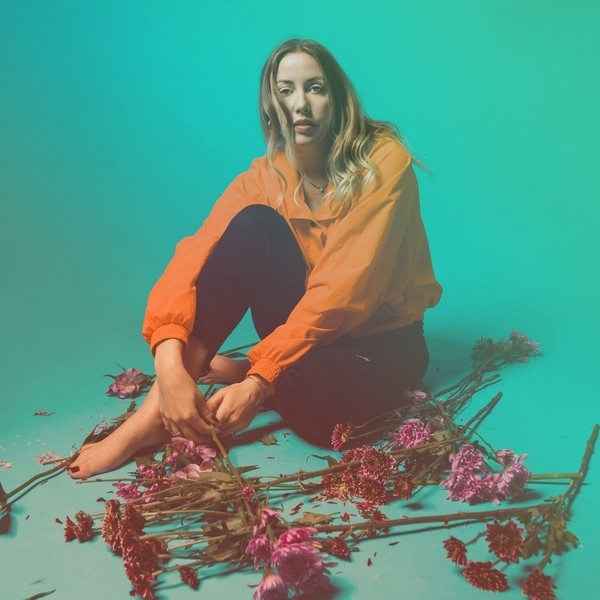 Female singer/songwriters are taking charge of a new movement in American pop music right now, and whether we're looking at the underground or the mainstream, their influence is just about impossible to ignore. Trying to find a place in the hierarchy of independent players this fall is none other than Boston upstart Leni Black, whose new single "Barcelona Butterflies" has critics raising an eyebrow at both her showmanship and her reserved harmonies, both of which have the power to draw quite a crowd in the present market pop music has presented audiences around the globe with. 2020 has been anything but normal on all fronts, but in her debut, Black attempts to resurrect the stability of a good autumn soundtrack with a vocal that is instantly granting her some credibility with critics like myself. 
INSTAGRAM – https://www.instagram.com/leniblack/
I wouldn't say that "Barcelona Butterflies" is a conventional folk song by any measurement – in all honesty, it's more of a pop single than it is anything else – but to describe it as lacking any of the homespun roots influences a lot of alternative folk tracks wear on their sleeve simply wouldn't be an accurate depiction. There's definitely traces of a midcentury singer/songwriter approach to harmonization in terms of how Black is constructing the climax here, and even if she isn't strumming an acoustic guitar and crooning over the strings like Joni Mitchell, I don't think she needs to for there to be a natural, unforced essence that existed for the latter in her own era. 
You can tell that Leni Black is being pretty conservative with her voice in this track, and I think if she was given the right opportunity to do so, she could probably shred through this chorus with a lot more panache than she did in the studio. It's never a good idea to give listeners everything you've got in a debut – especially if you're in possession of a mountain-moving vocal that few others in your peer group can boast over – and as long as she's able to build upon what she delivers here rather than maintain the foundational points of "Barcelona Butterflies" as her consistent peak, she's definitely going to find her way into the mainstream at some point in her career. 
Leni Black just dropped one stunner of a debut single this October 16th to relative acclaim from the indie media, and though she still has a long ways to go before she can rest comfortably as a professional musician through and through, there's a spark in this song that makes me very excited to hear her future recordings as they make their way onto record store shelves. The 20's are off to a very strange and uncompromisingly merciless start for the entertainment industry, and like the fabled decades that came before, indie artists like this one are changing the game in no uncertain terms through much more than lyrics and music alone. If you haven't already, I'd recommend giving Black's "Barcelona Butterflies" a listen before the year is out. 
 Gwen Waggoner