You wouldn't expect a house party to be a formative experience in someone's life, but Frank Kadillac and his rap-pop duo Neon Dreams are here to prove you wrong.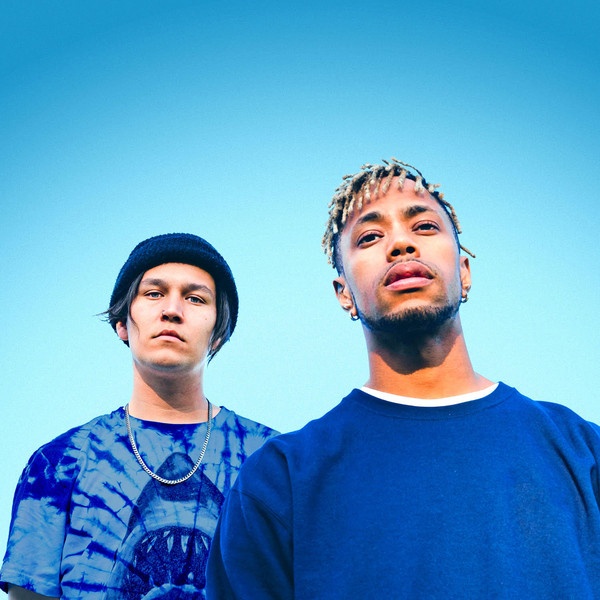 Philosophising about life, connection, isolation and the inevitability of growing up is set to melancholic beats and melodies in this track which takes the musical trends of today and runs with them, turning the song into something huge, anthemic and utterly unmissable.
Kadillac's vocal is chameleon-like, sliding between rapping and singing with ease and often settling for something which lies between the two, a style which taps right into what the musical landscape of today seems to be craving. Neon Dreams place themselves as the voice for a generation of misfits on this irresistible tune.
For fans of YUNGBLUD and Imagine Dragons alike, give 'House Party' a whirl for an anthemic and relatable tale of partying on despite it all.