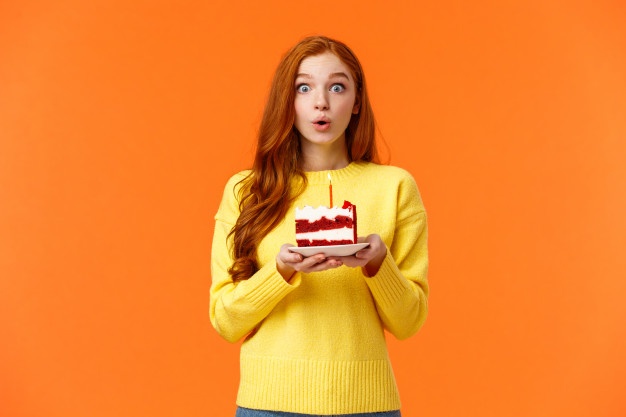 All year round, teenagers look forward to celebrating their birthdays along with their best of friends and family members. Though the concept of growing older isn't that much fascinating in the eyes of the elders. But to them, it gives a sense of independence of being able to take their decisions on their own which is why the thought of it makes them super happy. Other than this factor, a special birthday cake to grace this special occasion is something, they absolutely look forward to. Hence, one can quite guess why everything about a teenage birthday party needs to be made perfect but most importantly the birthday cake. But if you are one of those people who are having a hard time deciding which birthday cake will be perfect for your teenager's birthday, then don't worry over this article, we have got some of the finest cake options sorted for you. Read through these suggested cake options and decide whether you would like to bake it or purchase it from some reputed online cake store.
Just as the holidays are coming you will need to grab some Christmas log cakes in Singapore are sold by Emicakes – incredible!
1. Messed Up Birthday Cake – Being messy is one of the virtues teenagers love to live by. Hence, depicting their reality over a hilarious messy birthday cake showing that "being messy is next to being awesome" will make your teenager child all smiles on his/her birthday. Get your baker to design a birthday cake on a fondant base depicting the actual mess inside your teenager child's bedroom. It will be something sarcastic yet funny.
2. Gamer Birthday Cake – If his/her world revolves around video games/PUBG/Playstation, then this is the birthday cake, you need to get it for him/her. Get it designed with a video game remote made in fondant along with some fondant cute little edible players, he/she will definitely fall for the cake.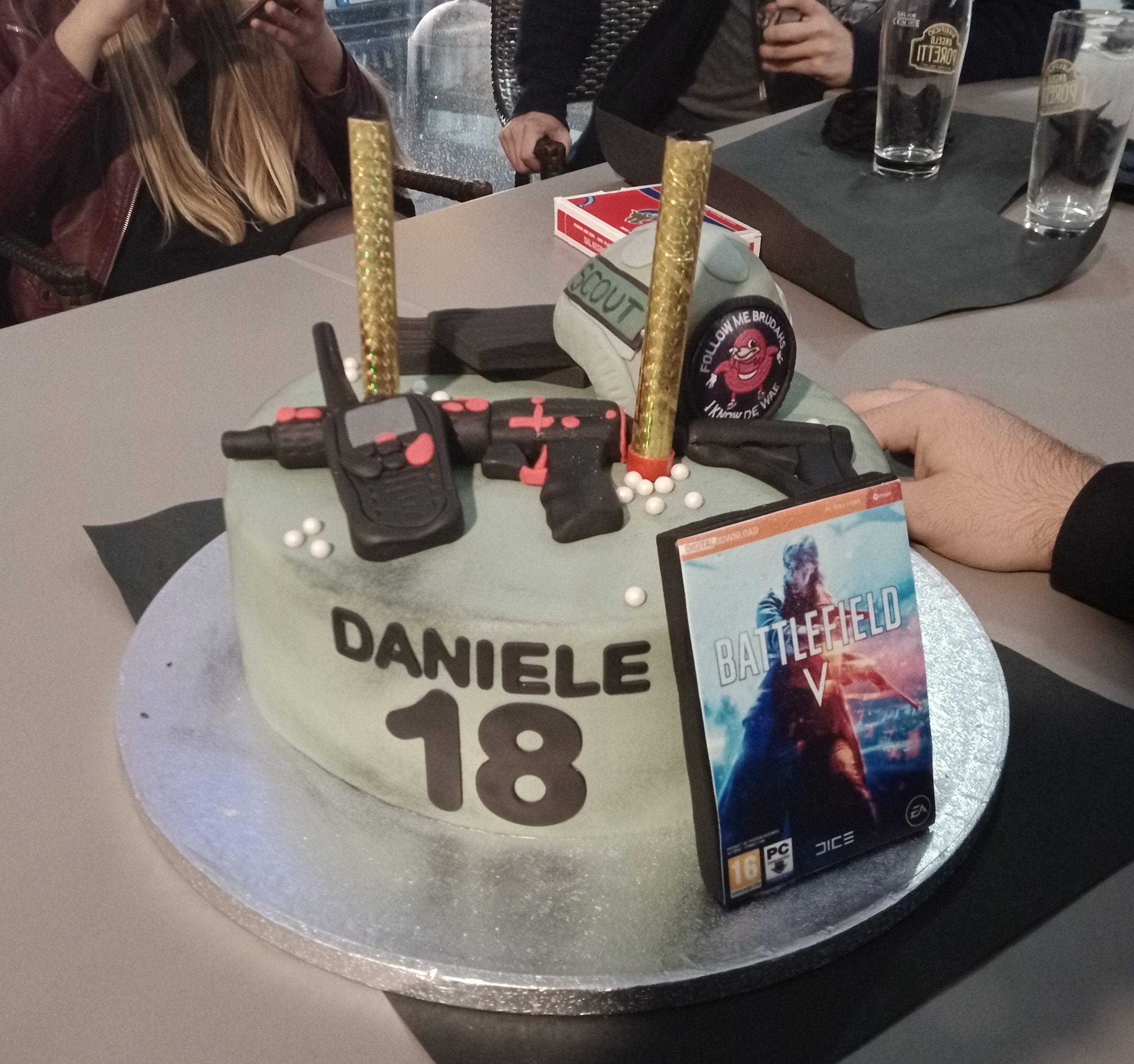 3. MakeUp Birthday Cake – This one's especially for your darling teenager daughter! If you have recently noticed your teenager daughter's interest in makeup and makeup essentials, then on her upcoming birthday, pamper her with a beautiful makeup birthday cake. She will be absolutely thrilled to see your choice of her birthday cake, matching to hers.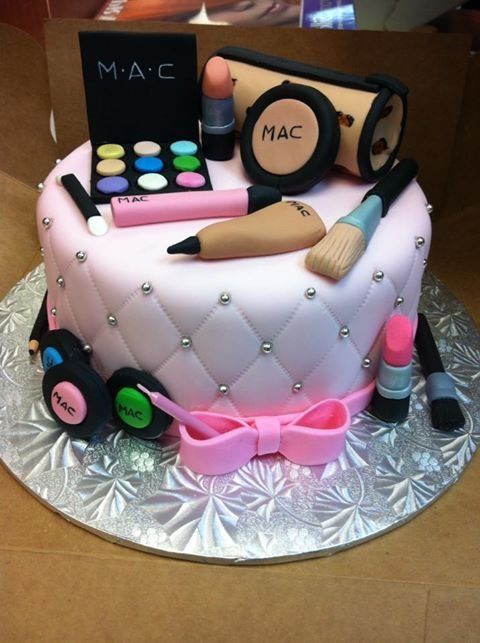 4. Currency Birthday Cake – Those who earn big, later in their lives, set their goals straight in their teenage phase. If your child loves the smell of currency and wants to make some money, big time, when he/she grows up, then here comes an ideal birthday cake for him/her. A currency birthday cake loaded with fondant cash and coins will surely help you win his/her heart, big time. Watch out!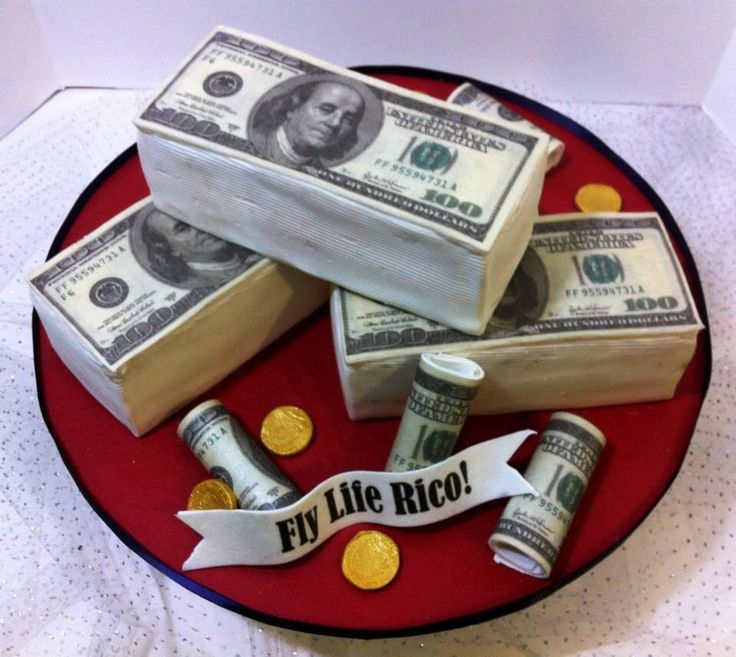 5. Donut Grow Up Birthday Cake – Every parent wish their child doesn't grow up so that they can forever remain close to them. Speaking of parent's protectiveness of their darling teenager child, this cake will help you convey birthday wishes to her, in the most joyful yet sweetest way possible. You can get any flavoured or kind of cake designed and top it up with a "donut grow up..please" cake topper.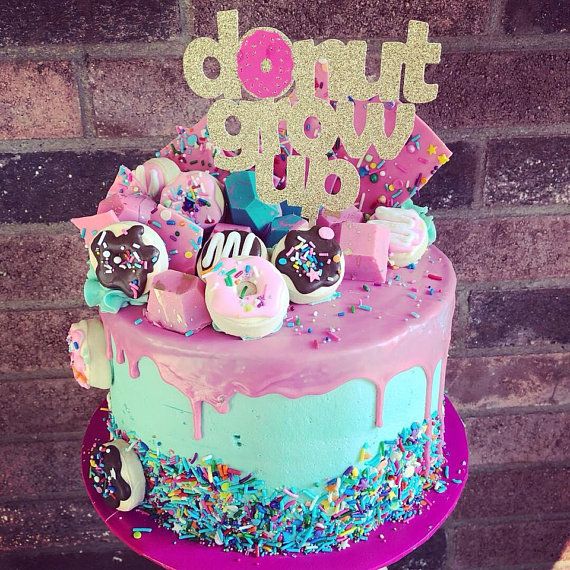 6. Naked Birthday Cake – If your teenager guy/girl loves to enjoy the little or simple things in life, then a naked birthday cake would do wonders on his/her birthday. Having minimalistic yet a sophisticated appeal, naked cakes looks super, tastes even better which is why it will be perfect to grace his/her birthday over with.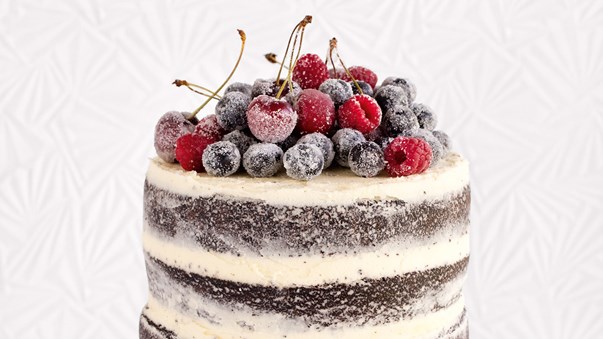 So, these were some of the popular birthday cakes for teenagers, that you might like to consider. He/she will be absolutely delighted if you convey your birthday wishes or love to him/her over any of these scrumptious yet appealing cakes. Bake it or order it – the choice is yours!