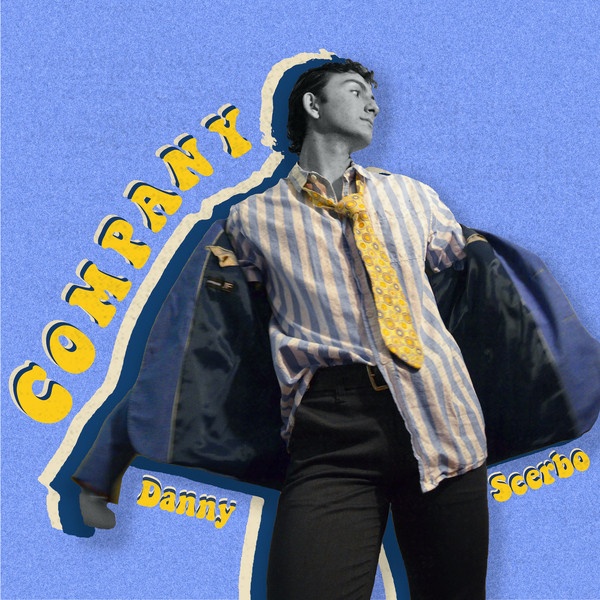 Philadelphia-based, New Jersey born singer and lyricist, Danny Scerbo, is establishing himself with a fresh new sound and brand, embracing his flamboyant style and personality. His new single "Company" combines elements of pop, hip-hop, and funk in the perfect formula to make listeners feel confident and want to dance. With sassy lyrics over a hip-hop beat followed by powerhouse vocals and a horn section, his distinctive sound sets him apart from other indie pop acts. He took his frustrations with dating and translated them into a high-energy pop anthem, fiercely proclaiming, "I don't need your company". With a music video, lyric video, live sessions, and behind the scenes videos on the way, he has ample content to follow the release.
https://www.instagram.com/dannyscerbo/
"This song is a celebration of my independence. I want to inspire people to embrace themselves and realize that loving being alone is the ultimate serve." -Danny Scerbo
Danny Scerbo has been singing and playing the piano for most of his life, starting to write songs at age ten. Early on, his biggest influence was from musical theatre, as he performed in countless community theatre productions growing up. He is currently enrolled in Drexel University's Music Industry Program where he studies recording arts and music production. He produces all of his own music, finding inspiration from soul-pop acts such as Lawrence and Sammy Rae, as well as rappers Nicki Minaj and Lizzo.