Drew Haley is captivating and just as refreshing with her new EP "Wildflower" released on Friday October 2nd, 2020.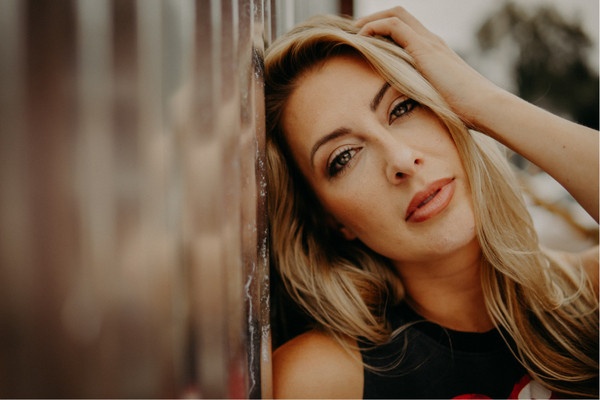 Download and Stream here: https://soulspazm.ffm.to/wildflower
"Wildflower" captures Haley's journey as a an incredible songwriter and her vocals are absolutely intoxicating as she brings the listener into her world of love and light. Drew Haley is not your common garden variety singer/songwriter. Drew writes and sings with passion and purpose. She gives herself to her music without abandon and the result is pure ethereal magic.
Drew Haley's debut EP 'Wildflower' is a collection of songs that are inspired by her country, americana background and are centered around a warm acoustic guitar and a strong lead vocal. The themes of the songs are very personal and simultaneously very relatable to the listener, covering topics such as relationships, heartbreak, and hope. The production throughout the EP is very beautiful, with lots of acoustic string instruments such as mandolin, violin, and slide guitar. This gives the songs a very organic feel, which perfectly match the name "Wildflower". Do not miss out on this journey that "Wildflower" takes you on, your spirit will thank you!