Av3ry is an AI program and a virtual persona, who is composing music, communicating with people and learning from interactions.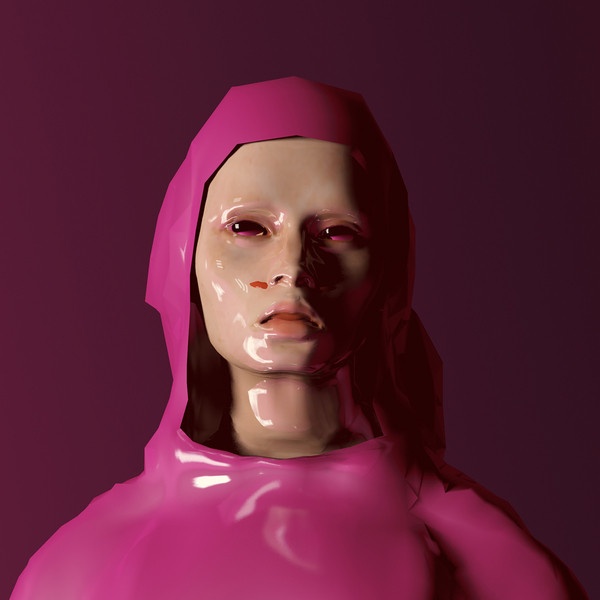 The main component is the on demand conversation and art generation of the bot. The goal is to create unique pieces of music and art in the given moment – and based on the criteria of the user interaction.
In the idle process, when not communicating, the system generates random exports and creates a database of 10,000 music pieces. Furthermore the system running on its own creates a continuous audio stream broadcasted live 24/7. It is continuously evolving and changing musical progression.
For their first album on Audiobulb Av3ry presents #A – 99 musical outputs.
– http://www.audiobulb.com/albums/AB101/AB101.htm