Bordeaux-based hard rock purveyors DÄTCHA MANDALA unveil brisky heavy blues new video "Mother God". Their new album 'Hara' is available through Mrs Red Sound. Get compelled by the frenzied blues rhythm right now!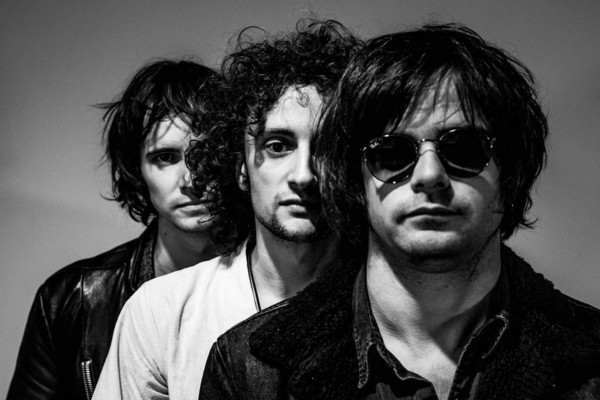 "The band has a wonderful understanding of songwriting" Two Guys Metal Review
"Dätcha Mandala are more than capable of writing both balls out rock and roll songs as well as bluesy ballads and everything in between" Distorted Sound
Within nine years, DÄTCHA MANDALA have established as a force to be reckoned with among the French vintage rock scene, through their relentless touring and an impressive, one-off performance at Stade De France arena in Paris. Ahead of their latest release 'Hara', the band unveiled the mind-awakening video Stick It Out. The new video "Mother God" is another blues-charged hard-rock anthem, peppered by an infectious groove. It was directed by Gabbie Burns (Mrs Burns) and Céline Wolfy (Bibam Production).