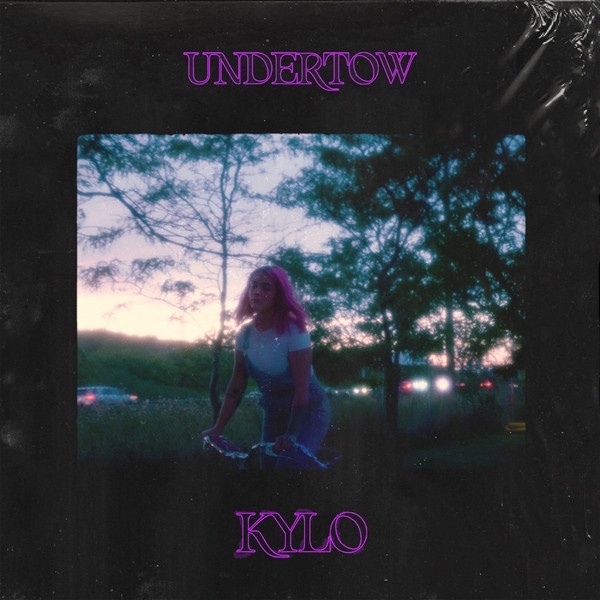 Electro-pop artist KYLO delivers yet again with her signature atmospheric and sultry vocals with her newest single "Undertow" today. With lush and layered production perfectly balancing her soft and tender vocals, KYLO delivers an ambient single that will definitely be worth every repeated listening.
A vibey break-up song about feeling smothered by a person and needing to let go to move on, "Undertow" truly takes on the essence of the words. Feeling as if one sucked into the undertow and drowning as a metaphor for how we can feel when done with a person that no longer having the want to be with.
– https://open.spotify.com/track/7DcrPzKmHnLTv9szkMLNbb
Based out of Toronto, Ontario, KYLO consistently creates catchy yet experimental tracks, alongside vocals that demand attention as they spring forth from enchanting, echoed layers. Following the release of her debut EP Phases, she teased us with two singles, "Sometimes" and "Your Eyes", before dropping her latest EP EXIT which brought acclaim to her darker and more seductive side. As a Toronto local, she's played various venues across the city including the Mod Club, the Baby G, and the Drake, showcasing her interactive and fan-focused sets.