Brooklyn, NY based Rue Snider's follow up to 2018's 80's washed City Living promises to be a quieter more introspective affair. Coming on the heels of the first single, "David Bowie's Clothes," the new track, "Spinning," releases today. Snider calls it a "Gospel song for atheists" and the meditative chorus invitation to "breathe just breathe" does feel like something one might hear in a church although of the Unitarian Universalist bent more than Presbyterian or Catholic.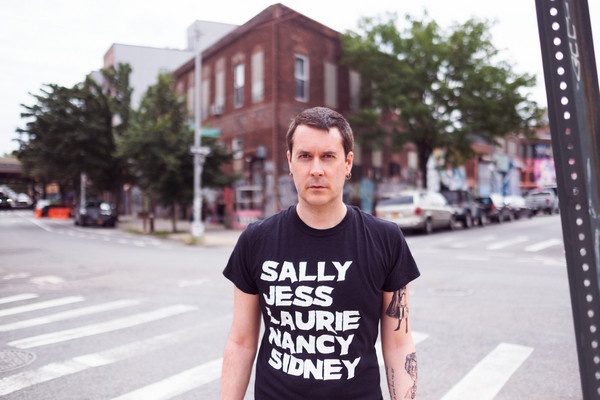 The four verses of the lyrics move through the phases of a person's life like seasons. Spinning since the day, the hour, the minute, and the second, counting down until the end of life. It begins saying goodbye to a relationship and ends with an awareness of death.
Audio link: https://soundcloud.com/musicbyrue/spinning-090419/s-DXUh1
The beginning of the song is musically quite vulnerable and fragile, however the lyric becomes even more so as additional instruments and elements of production are introduced. Snider called it "specifically my story, more than anything I've written." It's a testament to his writing that the personal narrative feels welcoming and universal despite it's specificity. As the United States sitting on the edge of a presidential election continues to grapple with Covid-19 and a fractured electorate, and as Halloween approaches, "Spinning," feels like just the right song at just the right time. It takes a hard look inside, not to navel gaze, but to find self compassion and an inspirational awareness of death. This is one for your fall playlists.