The first thing that comes to mind when I think of Sophie Dorsten is: BIG VOICE! This young artist from the Phoenix, Arizona area can sing with the best of them proving that she has the chops to go a long way in the music business. I honestly think that Sophie could sing the alphabet and it would sound like a million bucks!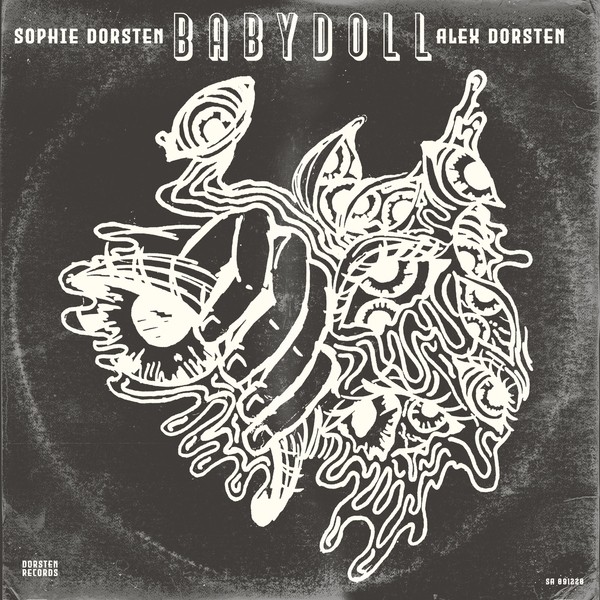 I've had the chance to work with Sophie Dorsten in the past, but this project is even more unique and special. "BabyDoll" is a collaboration between Sophie and her brother Alex Dorsten. The two siblings united to create a wonderful piece of music that is comforting and precious much like a "BabyDoll" would be to a little girl. Sophie decided to go in a bit of a different direction with this release by taking more of a Pop-friendly route rather than her usual Pop/Folk approach. I can say that Sophie Dorsten and her brother nailed it because "BabyDoll" is hitting on all the right notes!
– https://open.spotify.com/artist/5CdWY3kUKjlO7gDpdW2JXR
As soon as I hit play, that powerful voice hits me like a ton of bricks with Sophie singing her heart out. The style of "BabyDoll" offers up a very catchy hook and what I like to refer to as POP-LICIOUS. This single is most certainly radio-friendly as I could picture myself listening to this vibrant tune on any local, Top 40 station. The style definitely pops out and entices your ears with one massively appealing sound. Sophie Dorsten sings with such passion on "BabyDoll" showcasing her delicate & robust vocals. Sophie's strong vocal performance is on full display for ALL to hear and the result is magnetic.
Sophie and her brother Alex Dorsten did an excellent job on this track as I truly appreciate their drive and ambition to try something new. The intuition paid off big-time because "BabyDoll" highlights the talented brother/sister duo as a force to be reckoned with in the music world. Sophie & Alex Dorsten will be releasing another song very soon and that is news worth hearing and knowing! In the meantime, be sure to sink your musical teeth into Sophie Dorsten's "BabyDoll" as you appreciate & embrace every last note and verse. Sophie Dorsten is here to stay!
https://sophiedorstenmusic.com/
https://www.instagram.com/sophiedorstenmusic
By Jimmy Rae (https://skopemag.com/?s=Jimmy+Rae)