LA based rising pop artist Audriix makes stellar inroads into 2020 with sky reaching new single , Deep Breaths. Big room electronic pop showcasing Audriix's dreamy vocals atop a crystal sharp arrangement, the track serves as a stellar offering ahead of her upcoming debut album, Status Change. Speaking on the track, Audriix states: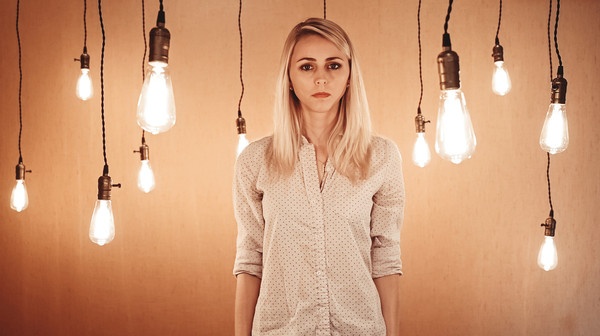 Deep Breaths is a women empowerment song drawn from my personal experiences. It's about standing up for yourself when someone tries to oppress you and unapologetically feeling your emotions.
When it comes to pursuing her passion for music, Audriix is nothing less than a force of nature. Growing up in northern California, the singer/songwriter begged for violin lessons at age two and soon moved on to also mastering piano, viola, and singing (eventually adding guitar and drums as well). Having started writing songs at age six, she later self-produced her first batch of material in the midst of earning three degrees from Stanford University.
On her full-length debut Status Change, Audriix brings her voice to a brightly edgy brand of pop built on massive choruses and effervescent melodies. The follow-up to debut EP Colors, Status Change examines heartache and infatuation and enduring romance, all with a fearless honesty. "None of these songs portray the woman as the victim," she says. "It's all about being strong and standing up for yourself. I hope that listeners come away feeling empowered to do whatever they set their minds to."