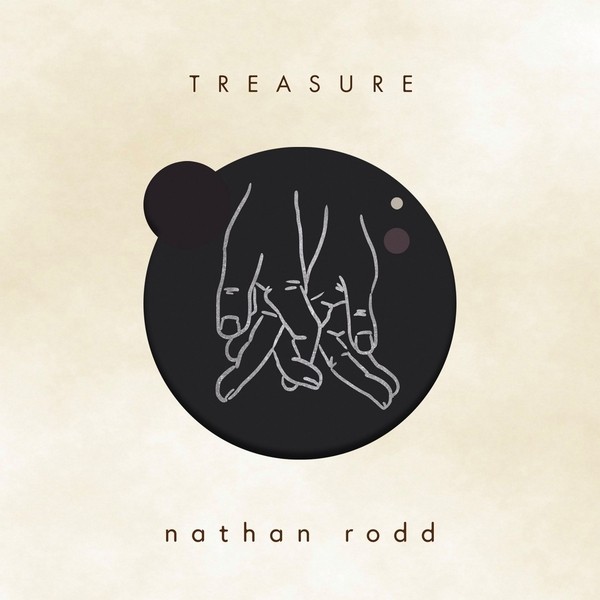 With sublime vocals and transcendent harmonies, Nathan Rodd delivers a masterpiece with his newest single "Treasure" today.
Nathan Rodd is an indie-folk singer-songwriter where his songs tell the journey of his heart, just like a troubadour of days old. His music moves between the emotions of love, pain, joy and belonging, drifting through warm inviting melodies which seem to have been borrowed from 60's & 70's folk scenes.
https://www.instagram.com/nathanroddmusic/
Nathan started his musical path with classical piano studies. He discovered his connection to the guitar at 14 and found in it a substantial tool of expression. For the past few years, he finds deep meaning in street performances (busking), which take up a large place in his life. Doing so on a daily basis enables Nathan to be open and vulnerable, which reflects as a significant personal and professional stepping stone, turning his performances into an authentic and compelling experience.
In May 2020, Nathan released his debut single "Evelyn", the first single from his forthcoming debut EP with the follow-up single releasing in July to praise by audiences and reviewers alike.