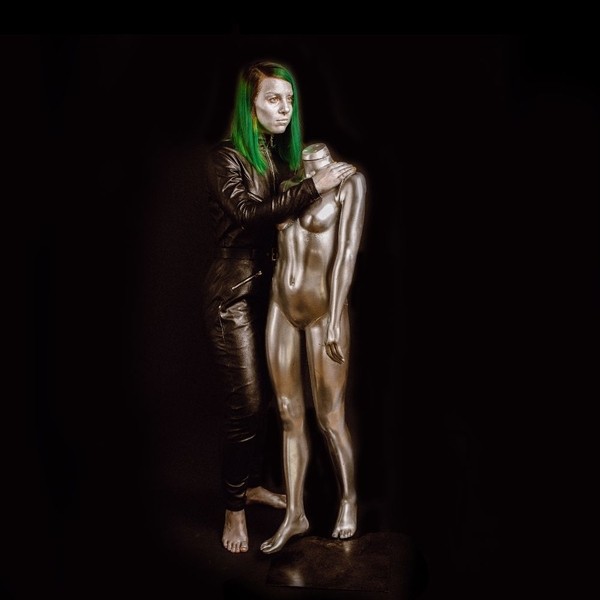 Ellen Siberian Tiger share their sophomore album, Cinderblock Cindy, out now on all DSPs. For more news on the release and the project, sign up here to receive Ellen Siberian Tiger's newsletter. Featured on the recording, along with Tiberio-Shultz on guitar and lead vocals, are Collin Dennen (bass and synth), Richard Straube (drums), Catherine Parke (background vocals) and Nicole Pompei (drums on tracks 1 and 8). All songs were recorded by Matt Poirier at Miner Street Studio.
https://ellensiberiantiger.bandcamp.com/album/cinderblock-cindy
On the upcoming album, Ellen writes:
The album is about gender; both an exploration of my Ellen Siberian Tiger's identity and an exploration of the power dynamics created in society by our collective perceptions of gender. Existing in the patriarchy without benefiting from it feels to like I'm under scrutiny, like people are looking at me and measuring me against what they think I should be and in the process rendering me a passive thing to be judged. So I tried to write about who I am without those expectations. I made this album to reject that passivity, and to take an active roll in shaping my own narrative as a queer, non binary person. Making these songs gave me a sense of clarity and strength in my gender and my queerness and I'm hopeful that it could do the same for other people.