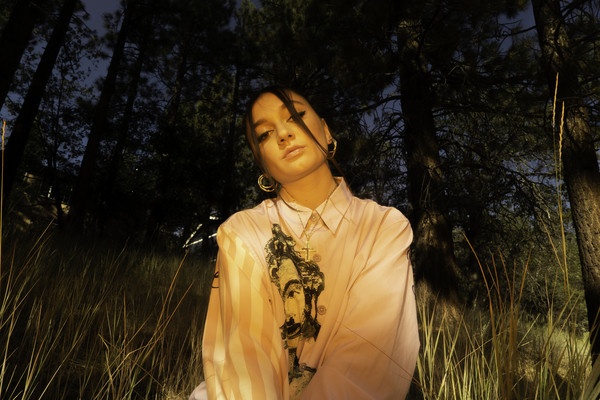 GRAMMY Award winning and multi-platinum artist Daya is back with a pulsating new single "First Time" – available everywhere now on AWAL/Sandlot & Kasher Records.
"First Time" doubles down on Daya's distinctive vocals and pop-EDM origins as she offers intimate vulnerability over palpitating beats. The song co-written by Daya, SHY Martin and multi-platinum selling Swedish producer-songwriting duo Jack & Coke, who also produced the track. A music video for the song will be revealed in the next few weeks.
– https://daya.ffm.to/firsttime
"'First Time' was a natural result of being more in touch with myself and the world around me, knowing exactly what I want and how to get there. It feels like a rebirth of self – sonically and visually – and it's a small piece of an entire world I'm building with my new partnership with J
Kash at Sandlot Records and AWAL," Daya says of the track. "I'm the most creatively stimulated and motivated I've felt in a while and I hope others can tap into that energy and get just as excited for this new era as I am."
In addition to spending much of 2020 working on new music and her highly anticipated sophomore project, Daya has been a vocal force in encouraging her fans – many of whom are eligible to vote for the first time in the upcoming election – to get engaged, educated and registered to vote.