R&B songstress Ayia Gold serves soulful, spine-tingling vocals on new single Missing You, out 9th October via Two Way Street and Awal.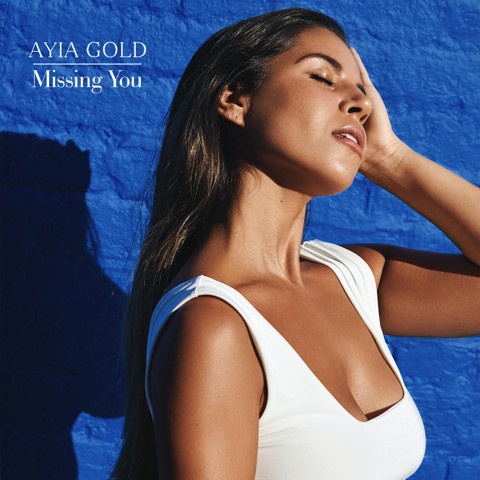 The 90's R&B inspired slow-jam is a journey through the rollercoaster of 2020, "Missing You is a very special song to me. We all know how it feels to miss someone or something, nowadays in particular. I think everyone can relate to that." Ayia shares on the release.
https://www.instagram.com/ayiagold/
Gold's power-house vocals and undeniable storytelling showcase her rich musical maturity, cementing herself within the new generation of thoughtful empowering female singers currently shaping the UK R&B/Soul scene, including Sinead Harnett, Liv Dawson and Gracey.
Born and raised in London, the Moroccan-Italian artist began singing at an early age, citing artists Alicia Keys, Toni Braxton and Whitney Houston as influences. Using poetry & songwriting as an outlet, Ayia went on to join the renowned BRIT School, where she honed her craft as a songwriter and performer.