tiny deaths is a Los Angeles, CA based project making moody, dreamy pop. Listening to tiny deaths is like taking a nostalgic trip down memory lane, reminiscing on those hazy memories of warm summer evenings. Like etchings in an old scrapbook, unfiltered hues and muted tones exude a fondness and familiarity, allowing you to see the beauty in all things.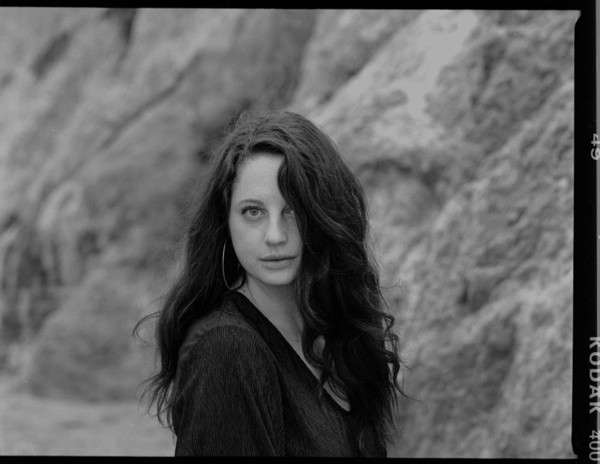 tiny deaths is the moniker of singer/songwriter Claire de Lune. Teaming up with producer Grant Cutler, the music is an exploration of the middle ground between de Lune's background in R&B and Cutler's experience in the world of experimental music and high-art sound installations.
In tiny deaths, bass, lush soundscapes and rich, soulful vocals unite to form a wholly alive and fresh take on the dream-pop genre, bringing to mind bands like Phantogram, Beach House, and Purity Ring. Known for penning breakup songs, de Lune's music often touches on pain – whether it's heartache, growing pains, nostalgia or bittersweetness, the songwriter creates thematically darker songs, but delivers them through an ethereal and celestial lens.
LISTEN HERE: https://open.spotify.com/track/4ath0mRbbc68L1a3iionry