The title track was released last month, following a duet with Sting ('Little Something') – a stunning track and different style for world-renowned jazz artist. Melody was recording the album where she lives in Paris when lockdown started and she auditioned musicians around the world when they needed the work.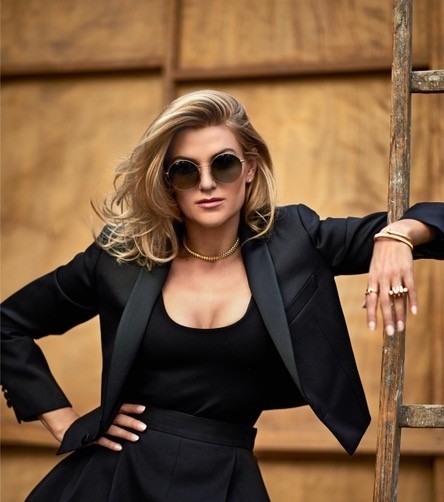 The entire album was made during lockdown and Gardot is also joined by the prestigious Royal Philharmonic Orchestra for nine tracks on the album. They made headlines a few months back as the first orchestra to return to Abbey Road Studios after lockdown. The album is a thing of beauty – an exploration of her jazz roots with the Royal Philharmonic thrown in.
This is Gardot's fifth album and first in 5 years – Sunset In The Blue, is out on Oct 23rd via Decca Records.