Multi-platinum songwriter for KORN signs Hip Hop's newest rising star, Matt Craven who's debut takes #1 on the World Indie Music Charts Top 100.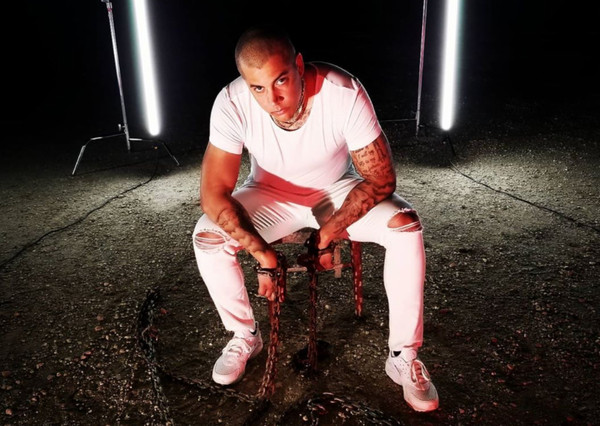 So, who is MATT CRAVEN the Hip Hop singer / songwriter from Detroit, Michigan? Well, not only is he the hottest new artist, but he was discovered and produced by Dennis Shinn, also known under the producer name "AKA Menace" whose best known as a multi-platinum song writer for the rock group KORN. Shinn took a strong liking to Craven's unique sound after hearing a few song demo's.
https://www.instagram.com/iammattcraven/
"Matt Craven is pure raw talent," said Shinn. Craven recently signed with Shinn, forging them as a team throughout all stages of song creation and audio production. These two guys had worked some music magic in the recording studio.
Craven is bringing us a very powerful debut song single "My Diamond Wings," which has catapulted hip hop's newest rising star to the number one spot two weeks in a row on the World Indie Music Charts top 100. The song completely raises the bar with powerful production and haunting lyrics. Matt Craven represents an entirely new brand of hip hop singers.