Following the release of her folk-tinged single "Honey", Scottish artist Emma Miller returns with her introspective new track "Sail Away" – further demonstrating her inquisitive nature as a songwriter.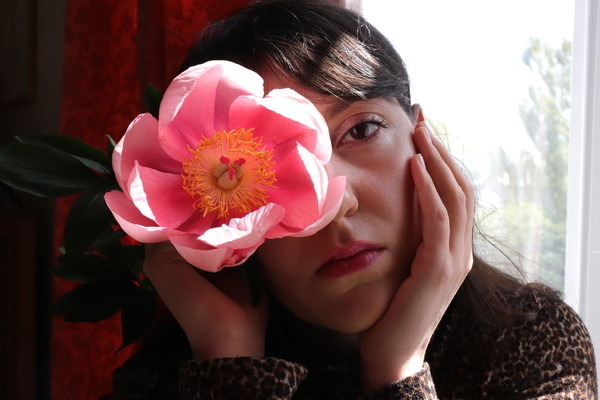 Experimenting with soft electronics and shimmering harmonies, "Sail Away" is a beautiful offering from the young artist. The delicate soundscape allows Emma's powerful lyricism to take centre-stage, her warm vocals lapping gently against rumbling synth patterns and soft percussion.
https://www.instagram.com/ohemmamiller/
"I wrote 'Sail Away' on a quiet evening at the end of 2018 when I was reflecting on what had been a fairly tumultuous year", Emma explains. "I wanted to write the song from the perspective of what a friend might say to me, rather than the critical inner voice we can slip into when we're feeling particularly inadequate. I hope when people listen, they'll be comforted in the knowledge that they're doing just fine and no matter where you are in life, it's ok to take the road less travelled."
Releasing music since 2017, Emma has taken a noticeable step back over the past 2 years. Instead, as she quietly watched and supported her peers to find success in their own musical projects, she chose to diligently focus on her songwriting and began working on a body of music she could be proud of.
– https://open.spotify.com/album/2blXaciJMuSztvxgQR4i6D