LA by-way-of New Zealand artist Kelsy Karter is excited to release her debut full-length album, Missing Person, out everywhere today via BMG. Featuring tracks like "Liquor Store On Mars" with The Struts' Adam Slack, the punk driven anthem about owning your individualism "Love Me Or Hate Me," and the stand out single about living life to the fullest "You Only Die Once," the album proves that Karter deserves her place in rock music.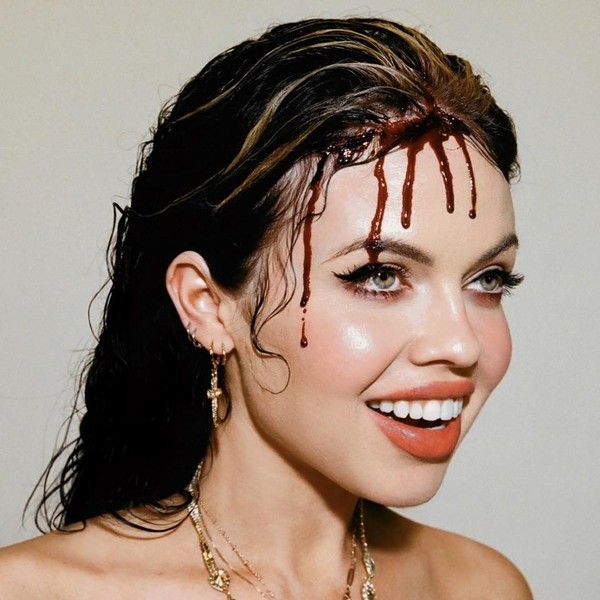 "The album as a whole is a fun ride that explores both the struggle and joy of being a woman in what's long been viewed as a man's world," stated Samantha Hissong from Rolling Stone. "It also touches on the heartbreak-induced degeneracy that can precede finding new love and self-acceptance."
"Kelsy Karter is not just solidifying herself as one of the greats in rock-n-roll, she's ruthlessly carving out her own space in a genre that's very much a boy's club," Shirley Ju, Flaunt Magazine.
– https://kelsykarter.lnk.to/MissingPerson
While the fantastically warped wonderland of Missing Person offers a much-needed escape from the everyday, Karter's world-building serves an even greater purpose, providing a safe space for listeners to discover their own self-acceptance. "Making this album helped me to find comfort and freedom in who I am, and I want everyone who hears it to come away with that same feeling," Karter says. "I want them to feel strong in their individuality, and to stop caring about what other people think. I hope it helps them to feel both totally vulnerable and completely invincible at the very same time."