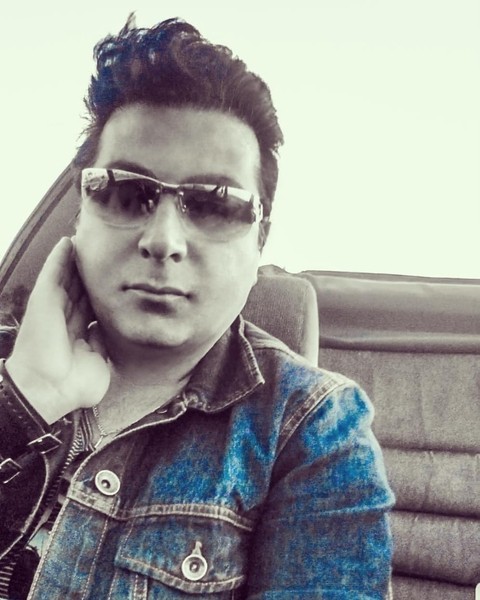 Music is a therapy that heals, inspires, emboldens, and empowers people to higher life levels.
Music provides the soundtrack to people's daily lives, provides the ultimate escape from anything negative, and re-energizes the soul.  The music of Sam Julian reflects his diverse lifestyle background and ability to narrate pain into beautiful poems of love stories.
Very few artists possess the intelligence or capacity to explore vulnerabilities within themselves for the empowerment of people.  Sam Julian's music echoes faith, hope, pain, prosperity, self-reliance, and underscores the priceless value of 'love.'
His in-depth human insight enables him to reach the hearts of listeners in an unparalleled format.  Sam's latest release '3 Words' delivers another heartfelt and resounding love ballad for both men and women.  Lyrically, '3 Words' expressing the luxurious bond of love between two people powered by unrelenting passion.  Sam Julian is the perfect author of love and relationships in 2020.  His music creates new boundaries in Pop Music and contributes leadership amongst Millennials in pursuit of happiness.
Stream Sam Julian here