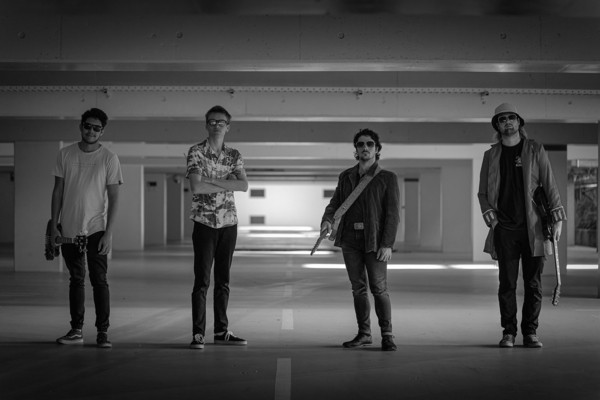 Brisbane rockers, Winchester Revival, have released their brand new single titled 'Midnight Ride' that brings back the Classic Rock edge in a modern day era. The track is about going for late night drives and going deep into thought about life and clearing your head from real world problems while having a good time.
– https://ffm.to/winchesterrevival
No genre has reached the massive heights that classic rock and roll did in its heyday. Led Zeppelin, AC/DC, Pearl Jam, Guns N Roses, Black Sabbath, these are all the founding fathers that are the foundations and core of the rhythm and the riffs for Winchester Revival's style and influence and over the top rock 'n' roll.
The hard-hitting four-piece – featuring Jack Dylan (Rhythm Guitarist), Dane Hogno (Drums), Josh Moore (Bass) and Max Saltmarsh (Singer/Guitarist) – formed in Brisbane in December 2019 and have developed a killer, classic rock sound that's willing and ready to whet the appetite of any classic rocker.