South East London based alternative artist Theodor Black releases new single 'INDIGO' out 5th October, whilst announcing new EP 'GARÇON'.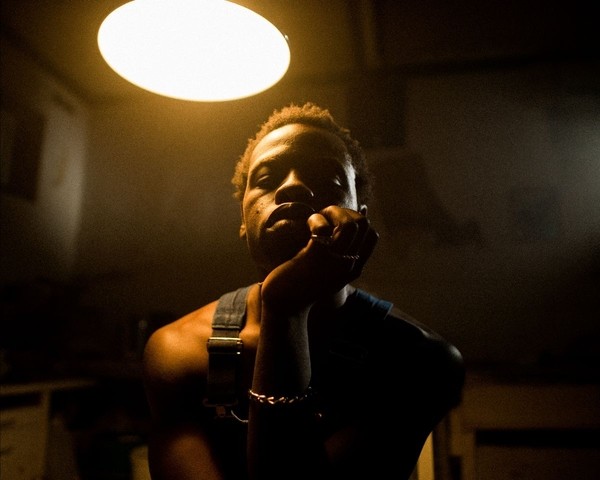 Hailed as the next creative force in the capital's alternative scene, Theodor remains DIY up to the last detail, his production dipping between smoky, late-night beats to more upbeat guitar-led work, studded with poetic, introspective lyrics.
Originating from South East London collective Reservoir, he traces the path of artists like King Krule, Bakar and Master Peace with his music incorporating sounds of hip-hop and indie, whilst carving out a distinct personal sound that has attracted the attention of i-D, Fader, The Face, Highsnobiety and Noisey.