Rock vixen Jesse Jo Stark released her new single, "Die Young," today across all digital and streaming platforms.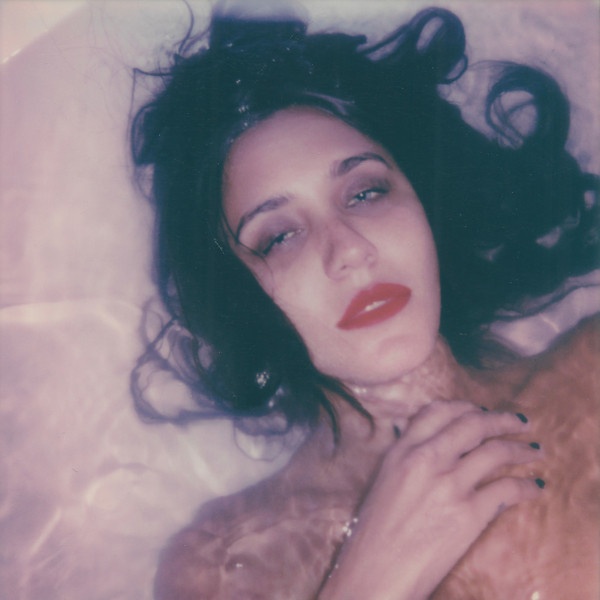 "This picture makes me feel like I have nothing to hide. raw messy n true. Like I've died a thousand times and keep coming back more like myself. it reminds me to never try too hard to grow up. To save a seat for the dark parts. And to never feel bad about them. They always end up being the most beautiful" Jesse says on her artwork taken by Yungblud. On the track she says "you have to die a million times just to become who you are. and that is beautiful."
An LA-native with a lifelong immersion in rock 'n' roll, Jesse Jo Stark's story seeps through her music—a heady, stylized mix of earthy Americana and Hollywood allure. The music is timeless with unmissable nods to 70s rock, classic country, and ethereal pop, while heavy strokes of sex and kitsch add a playfulness to the workmanship of her songwriting. Sitting at a mesmerizing cross-section of Mazzy Star, Fleetwood Mac, and Lee Hazlewood, to listen to Jesse Jo Stark is to step into an artfully crafted other world—cinematic and consuming. Glossy and gritty. A Tarantino film in under five minutes. Jesse Jo is romance 70s AM radio with your lovers head on your shoulder. She is the last of the true California girls. Like the devils wind she'll have you driving down the PCH with the top down. Starks voice is soft like velvet, a hypnotic seductress on stage, holding the audience in the palm of her stiletto-nailed hand. Whether it is to dance or cry, she will move you. And you will want her to. Jesse Jo Stark is not following the culture. She's creating it.
Artwork & photo by – Yungblud