The holiday season is upon us and to make it less dramatic and troubling than it was the last time for you to try to adhere to the best shopping tips around this season. It doesn't have to be sweet or cute as long as it gets your work done, that is to find an actually discounted item and cross off every possible thing that you want to buy off of your list. Following are some of the best tips that can help you to cope with the atrocities of the holiday season and at the same time get the best out of it for you;
According to the Bloomberg report, there is a new kind of shopping holiday that is hitting hard and covering a lot of geographically distant states and that is the 10.10 Shopping Festival. Started its first wave in China and is now headed for the rest of the world, you can get amazing discounts and better quality deals on various products from the biggest vendors out there for your own region. It is a pretty neat trick being pulled off by the investors and retailers to stretch the holiday season starting from October all the way to the Chrisoms and into the New Year's Eve, so if you are interested you must definitely check this out.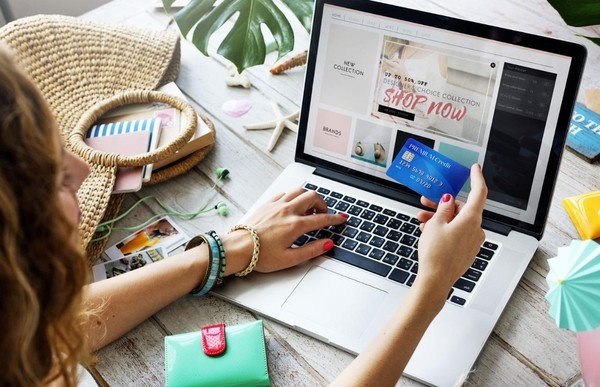 If you want to avoid budging into walls and people going crazy or even fighting over limited stock of things they want then it is better if you shop online. Shopping online has its own benefits, you can lay all-time in your bed with your socks on avoiding the weather problems, car problems, and saving a lot on gas and most importantly on your time by staying home. This way you will be able to cross off a large chunk of the items on your list from the comfort of your home and even if something remains you can simply go out and buy it at your own convenience.
Focus on Cyber-Monday than black Friday
Cyber-Monday is more lucrative and fulfilling at the end than Black Friday will ever be. Sure you might be able to get a lot of cool deals for yourself surfing the outlet store on a Black Friday but at the end of the day spending a lot on your gas, thumping out your own time, and getting in trouble with the crowd just to get your hands on a few of your favorite items, is it worth it? Not so much if you can get a large portion of this stuff done when online retailers announce their biggest sales over the online channels.
Internet is a place of wonders and we live right at its heart, if you are shopping online with a big retailer such as Amazon then you will most definitely be able to get notified as soon as there is a change in the price of your favorite items. Select the category that you usually like to shop into and select some of the items for getting notified when there is a drop in the overall price for that particular item.