The entertainment industry is vast. It is growing bigger and bigger day by day. It contains various sub-industries such as TV, film, web series, radio, and print media serving the economy's higher sector. The primary reason behind this massive growth of the entertainment industry is the internet, which enables everyone to watch their favorite shows on smartphones or laptops without any issue. In this era, any showbiz star has audiences worldwide because entertainment provides pleasure and comfort towards people despite all the factors.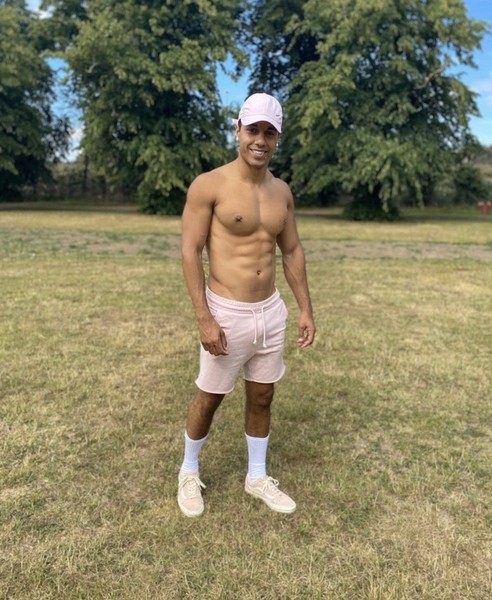 The world of entertainment and media industry is attractive, and the emerging stars with breath-taking skills are making this world more fascinating for the people. A 32-year rising star of TV is enjoying his strong media industry position with his extraordinary skills in almost every entertaining world segment. He is a famous actor in TV reality shows, but besides this, he has a list of skills he has, which will blow up your mind that only one man can do all these things together.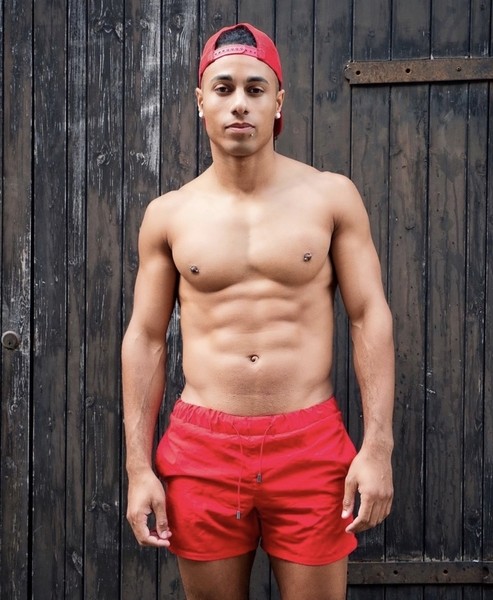 The Profession Of Aaron:
Aaron is a fitness model, singer, choreographer, writer, influencer, photographer, teacher, director, presenter of radio and TV, and but last not the least as an assistant. Having all these talents, Fowkes gained massive admiration in the world of the TV reality show as a London-based artist. Belonging from singing and dancing, Aaron has been in many specific groups consisting of the X-factor (Brick City) group. He is a master in contemporary dance style, and he is proving his skills as a choreographer too in the industry.
He became a part of the TV reality show Undercover Girlfriends season 2 as it was his first acting project, and he was also seen on the shows Make or Break? On channel 5 And Dress to Impress on aired on ITV2. He will soon appear in his new TV show as his undercover girlfriends' performance was so much appreciated and loved by the audience.
His work:
Due to his outstanding work, Fowkes is getting a favorable response as an influencer on different platforms. His rising demand and ordinary skills helped him work with other fitness, beauty, and lifestyle brands. As a photographer and model, he is marking himself and his skills in this niche too, and on Urban Shotz named account on Instagram, one can see his work.
Aaron wants to dyed-in-the-wool as a brand in the entertainment industry, and his entrepreneurial attitude is helping him do this. He has a charming personality and potential, which has helped him get famous quickly. He is a rising star in pop music too, as he is the lead singer of his band, and his preferred genres are indie, pop, jazz, and hip-hop. With excellent skills and a creative mindset, Fowkes touches new heights of fame and motivates others to chase and achieve big.
It's a link to his Instagram account – https://instagram.com/aaron_fowkes, so do follow him.