Rising altcountry singer-songwriter Matt Burke has released his new single "Missed My Chance," his first solo release since moving to Nashville at the end of 2019. Since 2010, Burke has been writing and releasing music in central-Florida with his full band project – The Matt Burke Band. In the latter half of 2018, Burke suffered a major loss when his good friend and musical partner Leona Ellis passed away unexpectedly from an undiagnosed illness. Ellis' death marked the end of the Matt Burke Band era and the beginning of a renewed focus for Burke on songwriting as a solo artist in Nashville, TN.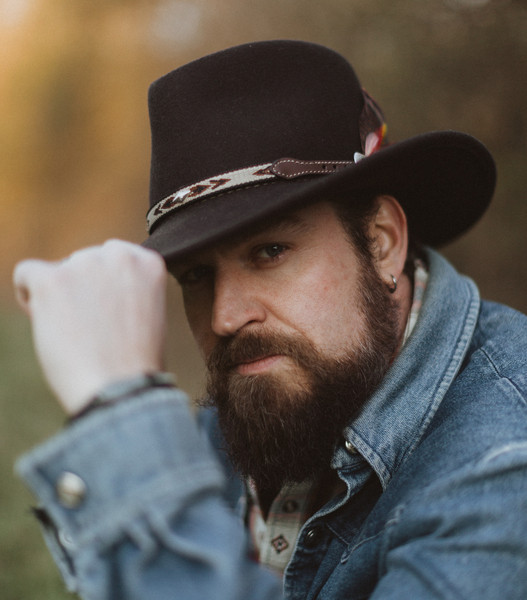 "Missed My Chance" sets the bar high for Burke's new Nashville sound: the driving train beat, pulsing bassline, and honky tonk guitars and fiddle stir up memories and feelings of country music of the past. The song simply feels like being in a dusty Broadway honky tonk and having one too many drinks on an epic night out. Sharing the inspiration behind the song, Burke says:
"Missed My Chance is about the first night you go out to drink your heartache away, but you end up having such a good time that you forget to be heartbroken."
"Missed My Chance" certainly feels like music from a bygone era: Burke's new material somehow manages to feel both old and new simultaneously. The brand of nostalgia he is conjuring in his music and repackaging with modern production is a welcome relief to the heavily electronic, pop-influenced country music coming out of Nashville today.