After a legendary 25-year career, Joan of Arc have today announced their final album, Tim Melina Theo Bobby, to be released on December 4th, 2020.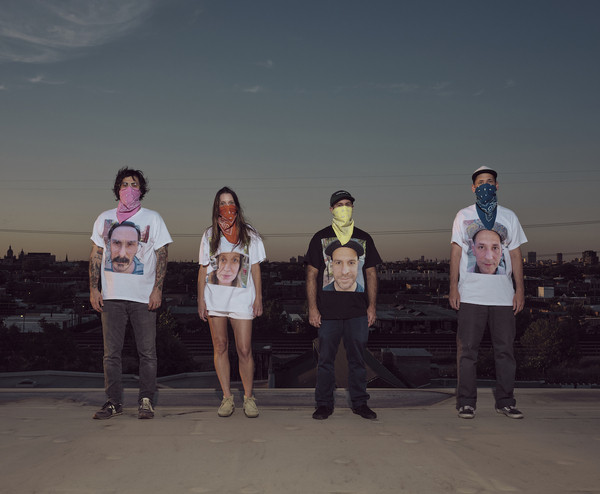 Written and recorded by the band—Melina Ausikaitis, Bobby Burg, Theo Katsaounis, and Tim Kinsella—and featuring frequent collaborators Jeremy Boyle, Jenny Pulse, Nate Kinsella, and Todd Mattei, Joan of Arc's final bow is the product of a band recognizing its run had reached its end, and was made knowing that this would be the group's last.
https://www.instagram.com/joanofarcband/
Lead single "Destiny Revision" is out today alongside its accompanying video, comprised of point and shoot photos taken by Burg in cities throughout various tours, from Detroit to Prague, as well as Rijeka, Tokyo, and beyond. "Prominently featured is the legendary Berghain in Berlin, where we played our last show," Burg notes.