London based artist Vogues today (16/9/20) releases his debut single "YH4M". A woozy, alt-pop number written during a bout of insomnia due to a bedbug infestation whilst studying acting in rural France.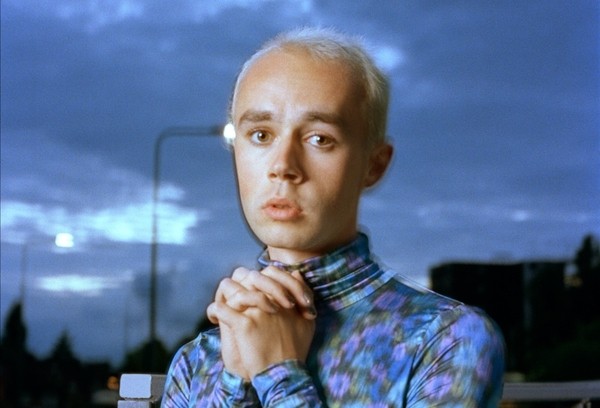 The track was produced by Benjamin Woods of The Golden Dregs with whom Vogues recently released a collaborative EP entitled 'Sorry For Your Loss'. The release, described by The FADER as "wonderfully lonely danceable electro", features five reimaginings of tracks from The Golden Dregs' acclaimed Hope Is For The Hopeless album.
During his time in France, Vogues was the sole lodger in a huge old house just south of Paris. Owned by a terrifying former lawyer, it was here where sketches of songs first came together.
Debut single "YH4M" gently opens with gliding vocal motifs and squelching electronics, backed by a rolling piano movement. Sitting front and centre though, is Vogues' warm, rich vocal. Sounding in places like his voice has been lifted from a bygone era, Vogues, along with producer Benjamin Woods neatly incorporate elements of soul, electronic and alternative pop to create something truly encapsulating.