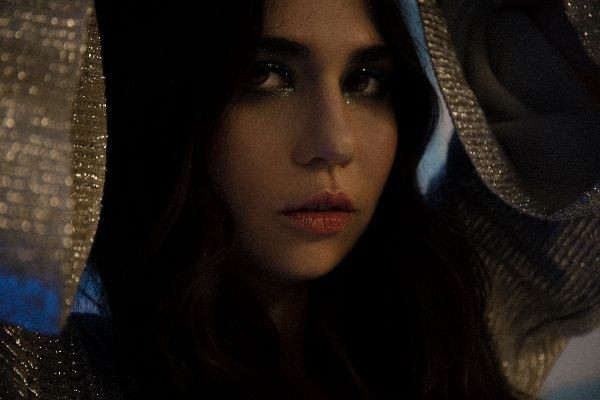 "Have you ever stuck with something long after it was time to let go? What I Need explores this choice in terms of a breakup, though it could really be applied to any situation that is no longer serving you. It's the age-old story of wanting to stay in a comfortable relationship, but knowing that you have to move on for personal growth, and the fear and uncertainty that being alone will bring, even though it's for the best. Sonically, The Pointer Sisters covering Conway Twitty was definitely a major reference for me on this track." – Pearl Charles
Charles has been playing music since she was five years old. At 18, she formed country duo The Driftwood Singers with Christian Lee Hutson, singing and playing guitar and autoharp. At 22, she joined garage rock band The Blank Tapes as a drummer. After a few fun-filled years immersed in the rock and roll lifestyle, she decided it was time to pursue her own songwriting, and began developing the songs that formed 2015's eponymous debut EP and additional debut LP that came out in 2017 on Kanine Records. Subsequently crafting an exhilarating live show, in which she has headlined national and international dates as well as shared the stage with contemporaries Best Coast, Sunflower Bean, Mac Demarco, Conor Oberst, etc, as well as festival plays like ACL, Huichica and Desert Daze.
Her music career has been a chronological progression from old-time music to 60's garage and psychedelia, and now more 70's country and soft rock. Drawn to catchy, poppy hooks and choruses, Charles draws on what she loves about each era while developing her unique style and voice as a musician, singer, and songwriter.