Southern California based 18-year-old singer-songwriter Liberty has released a moody re-imagination of Hey Violet's "Guys My Age." Set over an airy electronic soundscape, her magnetic voice recharges the original with a silky sense of soul. Providing her with a strong sense of strength, Liberty was taken to cover the track after dealing with a boy problem.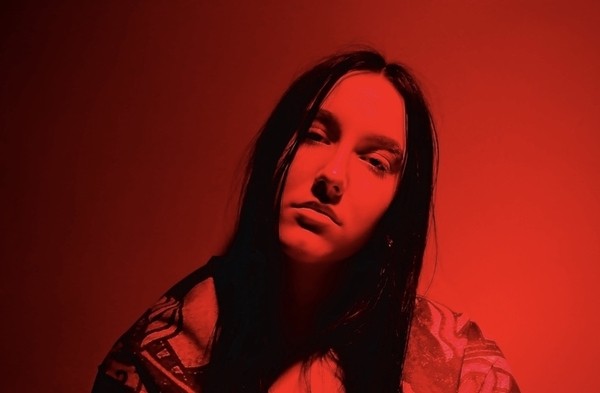 – https://smarturl.it/LibertyGuysMyAge
With a powerful voice, lyrical eloquence, and warm spirit, Liberty turns true stories and unfiltered emotions into artful alternative pop carried by intimate lyricism and dynamic vocals. Music undeniably helps people feel understood and it serves as no exception for Liberty. Through her music, she wants her listeners to know that they too are understood. The cover serves a precursor to Liberty's original debut single "Tattoo" that will be released in the coming weeks.
"I thrive on human connection," Liberty exclaims. "Being authentic and real with others fuels my life. It's also what I try to do in my songs. I'm sharing my story. It's so natural for me to be personal. Whatever flaws or pain we have, it's still beautiful. Music proves that there's art and beauty in every single moment."