About 'Jumpei Kamiya with…'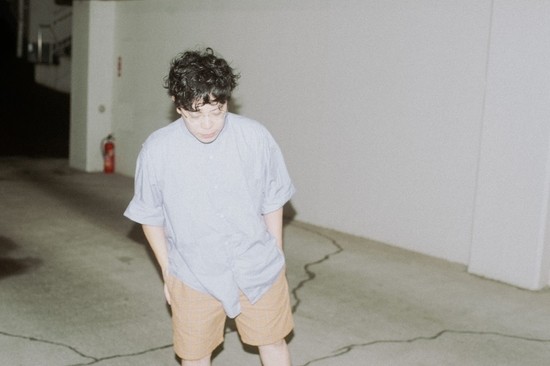 First full solo album from the Japanese drummer and composer Jumpei Kamiya, "Jumpei Kamiya with…" was entirely recorded from home during the 3 months of self-quarantine of Spring 2020. After broadening his music activities to produce and arrangement, he is finally releasing his first album, "Jumpei Kamiya with..", which represents all of his musical sense and covers a wide variety of genres.
https://www.instagram.com/junpeikamiya/
Taking place during the COVID-19 quarantine from March to May 2020, the making of the record was based on the concept of writing songs for several prominent artists from his close circle (like THE CHARM PARK、Predawn, Yuga, Yohei Shikano、Ryo Hamamoto、Daniel Kwon), then asking them to write and sing the lyrics. For the recording, he invited the session musicians Okada Takuro (Gt), Hiroshi Smithkura (Bass), Rayons (Piano) and Soeda Naomu (Sax), who all recorded from their own home, without meeting even once. The quality of the band play though, born from a mutual relationship of trust, makes it difficult to acknowledge that the recording is done remotely.
While the coherency of the whole album is undeniable, the talent of each artist and musician is clearly displayed in every song. Despite or maybe thanks to the fact that it was born in the midst of the Covid-19 pandemic, the debut album of Jumpei Kamiya is nothing less than a masterpiece that crosses borders. The mastering is handled by Andrew Sarlo -musician mate from LA and producer of artists like Bon Iver or Big Thief.