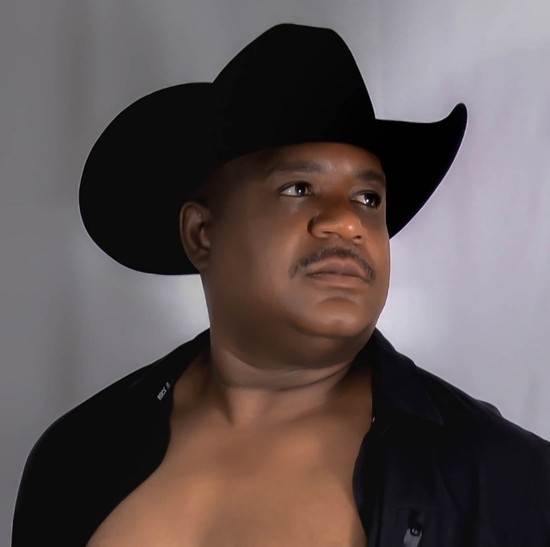 "My Worth" shows how good southern rock can be, with See Your Shadow kicking things up into high gear with their soulful fiery blend. A joyous mixture of elements of country, folk, all anchored within a southern rock framework makes the thing a beauty to behold. Racing forward at a breakneck pace they make sure to let it all out. Volume is no problem at all for they play loud, so delightfully exquisitely loud. Without needing to say a single word, they take the listener on an incredible journey. Though drums definitely anchor the whole of the thing down, it is that impeccable string work that makes the piece a thing of beauty.
Nor do they simply opt for the electric guitar in all its glory, though that's certainly front and center. Their clever inclusion of the banjo picking away feels inspired. By letting the two intermingle into a virtual stream of consciousness they deliver something straight from the heart. Constantly shifting they make sure the work keeps on growing into a virtual force of nature. Everything about the sound is completely fleshed out from that tremendously smooth yet subtle low-end bass to the skyward bound joy of the guitars and banjo. So much hope and optimism is embedded within the entirety of the work, so truly the best thing to do is simply succumb to its undeniable charms.
See Your Shadow creates a piece of pure rock and roll bliss with the driving rhythm of "My Worth".