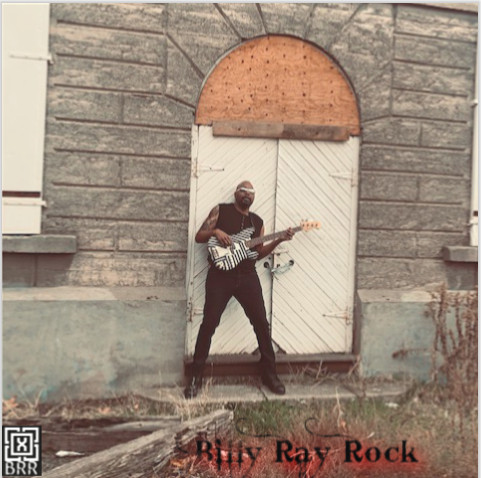 Billy Ray Rock delivers a timeless classic funk sound on the playful "Get The Funk". Everything about it stuns from the careful grooves that it lays down to the impeccable flows. Lyricism describes a beautiful celebratory mood done with the utmost of style. Vocals have a passionate flow to them while they incorporate a great deal of joy. The multifaceted, multilayered approach works wonders for the entirety of the track has a massive feeling. Within the singular work volume becomes an absolute whirlwind of vivid detail, for the arrangement has a great balance to it.
http://billyrayrock.com/index.html
The song introduces itself with a cinematic flair, with an emphasis on a sweeping scope. From there it gradually comes into focus. Upon the inclusion of the bass line things truly beginning in style. Vocals overpower even the muscular taut bass, working overtime to further add to the wild, unhinged party like atmosphere. Melodies fuse themselves onto the groove at times giving it almost a dub-like quality. Rhythms have an easy-going approach to them for they make sure that the mood is of the essence. A purely physical sound it simply builds and builds in ways that feel so completely liberating. Drums grow in sheer magnitude virtually possessing their own emotional component. For the final stretch they dive headfirst into the reverie with a spirit that feels gorgeous.
"Get The Funk" truly is aptly named, for Billy Ray Rock offers a soulful sound sent up with such tremendous power.