For some rappers, the rap game is all about flexing your street cred and having the cash to back it up. To be the biggest and baddest around, you have to have money on your mind and hustle in your body. At least that's how GS11 views his role in the world of hip-hop. Hailing from North Carolina, GS11 is a stellar addition to the vibrant culture of Southern rap. He is a large and in charge guy who doesn't need anything except his team at 11 Grooves to back him up and get the crowd jumping. He has been at this for 15 years, and he's never stopped or hesitated from giving the people what they want: big and dynamic music.
After releasing the highly acclaimed project "Gastronaut" (produced by Lavae McClinnahan of Diamonds and Blo for 11 Grooves), chart-topping artist GS11 is ready to return with "Bunkin", a single that's ready to show him off as the badass he is. "Bunkin" is all about how he isn't the type of guy to sit back and let things happen. Instead, he is always at the helm of every operation and is working morning, noon, and night to make sure that he and his crew are at the top of whatever game they're a part of. GS11 even shows some home state pride by referencing the Hornets and Panthers in his quest to be the best around. "Bunkin" shows off the excess of success. If you want to be big, you've got to get used to showing off and giving the crowd what they want.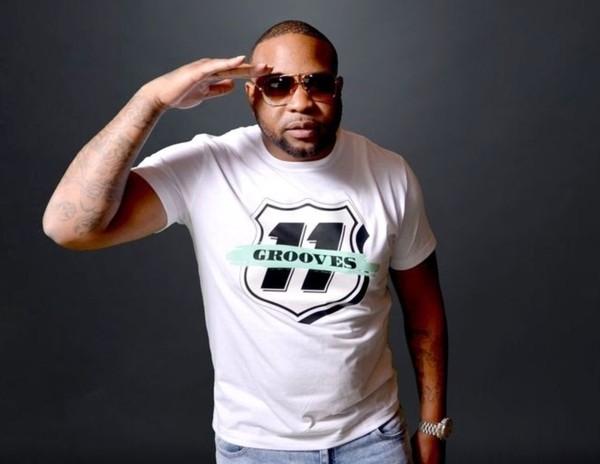 If GS11's entire hustler demeanor didn't convince you that he's a man who makes deals, then "Bunkin" will do the job, as it shows him in charge of an entire covert operation. Here, he conveys a "no sleep" mentality, showing he has the drive to get the job done regardless of the consequences.The Troy Carlton of Crane House Films directed video starts with GS11 pulling up to a warehouse in a white Maserati. Out of the warehouse comes a mysterious man with a briefcase who presents our star with a large pile of cash. GS11 eagerly takes the briefcase and calls up his crew to get things started and box up an undisclosed product. Everything in this video is on the down-low – except for the fact that GS11 is in charge of everything. After all, he is the "dope man" as he likes to point out.