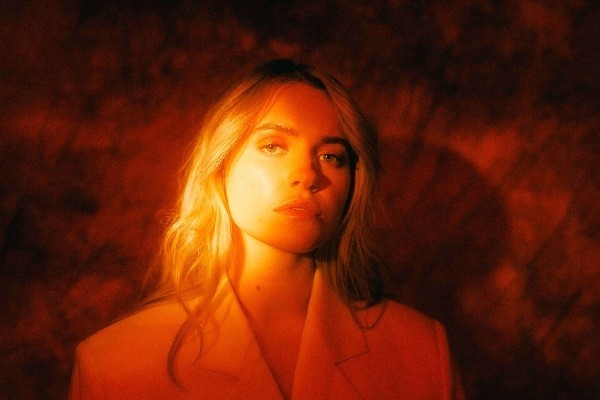 Norway's next breaking alt-pop artist is 22-year-old SKAAR, whose first five singles have all been A-listed at radio in Norway, including her debut track 'Higher Ground' which has now exceeded 11 million streams at Spotify.
SKAAR now makes the biggest statement of her blossoming career by sharing her debut EP 'The Other Side Of Waiting', which opens with her brand new single 'Turn of the Tide'.
An alluring fusion of luscious vocals, addictive hooks and unbridled positivity, 'Turn of the Tide' provides an irresistible introduction to the EP. The song has taken on a new power in the current situation, as it offers a beacon of hope that there are better times ahead.
"When I wrote this song with Madfun, we realised we all wanted to move forwards," explains SKAAR. "We needed to let go of things that hadn't been working for us and people that had been a bad influence. This year has been a turning point for us all. It's important to have a song that looks towards a brighter future."