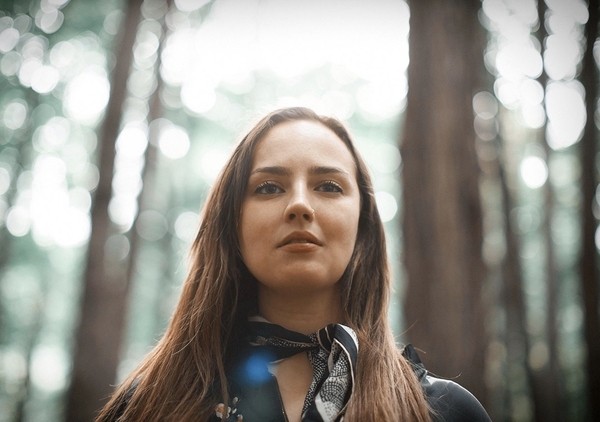 Diana DeMuth shares new single, "All The Liars," today, along with a moving video that puts the focus on not only the words of the song but the feelings that make this single produce chills. Her debut album Misadventure is due out via Thirty Tigers on September 25, and this new single follows DeMuth's previously shared singles, "Hotel Song," "Rose of Nantucket," "Steady Rolling" — a cover of Two Gallants' hit, and "Into My Arms," which came with a video featuring Wesley Schultz from The Lumineers. Rolling Stone calls DeMuth's music "a euphoric must-listen."
DSP – https://orcd.co/misadventure
Shedding some light on the new video and single for "All The Liars," Diana DeMuth says:
"For this video, I really wanted to put an emphasis on the lyric and the message of the song. All The Liars touches on the light that's being cast on the cracks and corruptions in our world and eventually arrives at the plea of asking someone to love you. My director Nick helped bring this to life with the imagery that unfolds along with the words. There's a tension that builds throughout this video that resolves on a note of growth and rebirth."
Simone Felice produced the DeMuth's forthcoming, debut album, Misadventure, due out in 2020, along with David Baron. Felice was also named one of Billboard's Top 10 rock producers right now. Felice has also worked with The Lumineers, who DeMuth has announced tour dates with, as well as with Jade Bird, Vance Joy, Bat For Lashes, Noah Kahan, Phoebe Bridgers, Felice Brothers, Conor Oberst, and Matt Maeson.