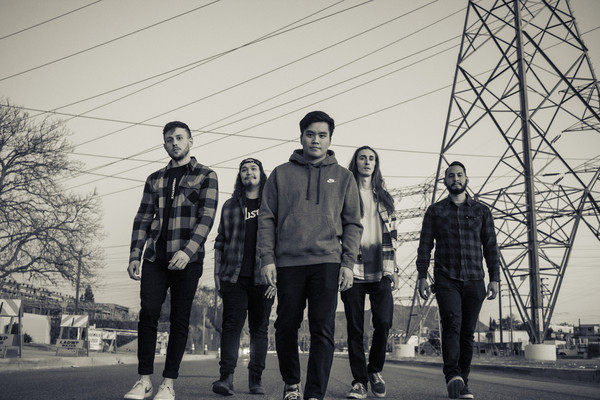 The Los Angeles based band called Highland consists of a bassist from Los Angeles, a drummer from Fargo, guitarists from Honolulu and Sacramento, and a vocalist from San Diego. They all have a deep love for pop-punk, metal, and alternative music, which brought them together via Craigslist. Highland made their music industry debut over a year ago with a cover of Mason Ramsey's "Famous", where they successfully transformed a viral country tune into a hardcore banger. Their track gained momentum, and was recognized by many major Spotify playlists, racking them up with more than 80K streams on their first ever release. Their powerful drums, clean vocals, and stellar guitar get you addicted to their sound.
DSP – https://song.link/s/0lIWB5psqpuEIodZJquhBc
Their first post-pandemic release, "525", is a message to anyone struggling with feelings of depression, hopelessness, and hardship. It's a message of empathy and support – to consider that their perspective on life can always change for the better.
"These lyrics, especially in the first verse, stemmed from my own internal dialogue as I was treating an individual who suffered from severe depression and suicidal ideation. The number "525" actually came from the last three digits of their medical record number. So, I wanted to dedicate this song to them." (Dylan Tayag – Highland Vocalist & Professional Therapist)